My rating: 4 1/2 stars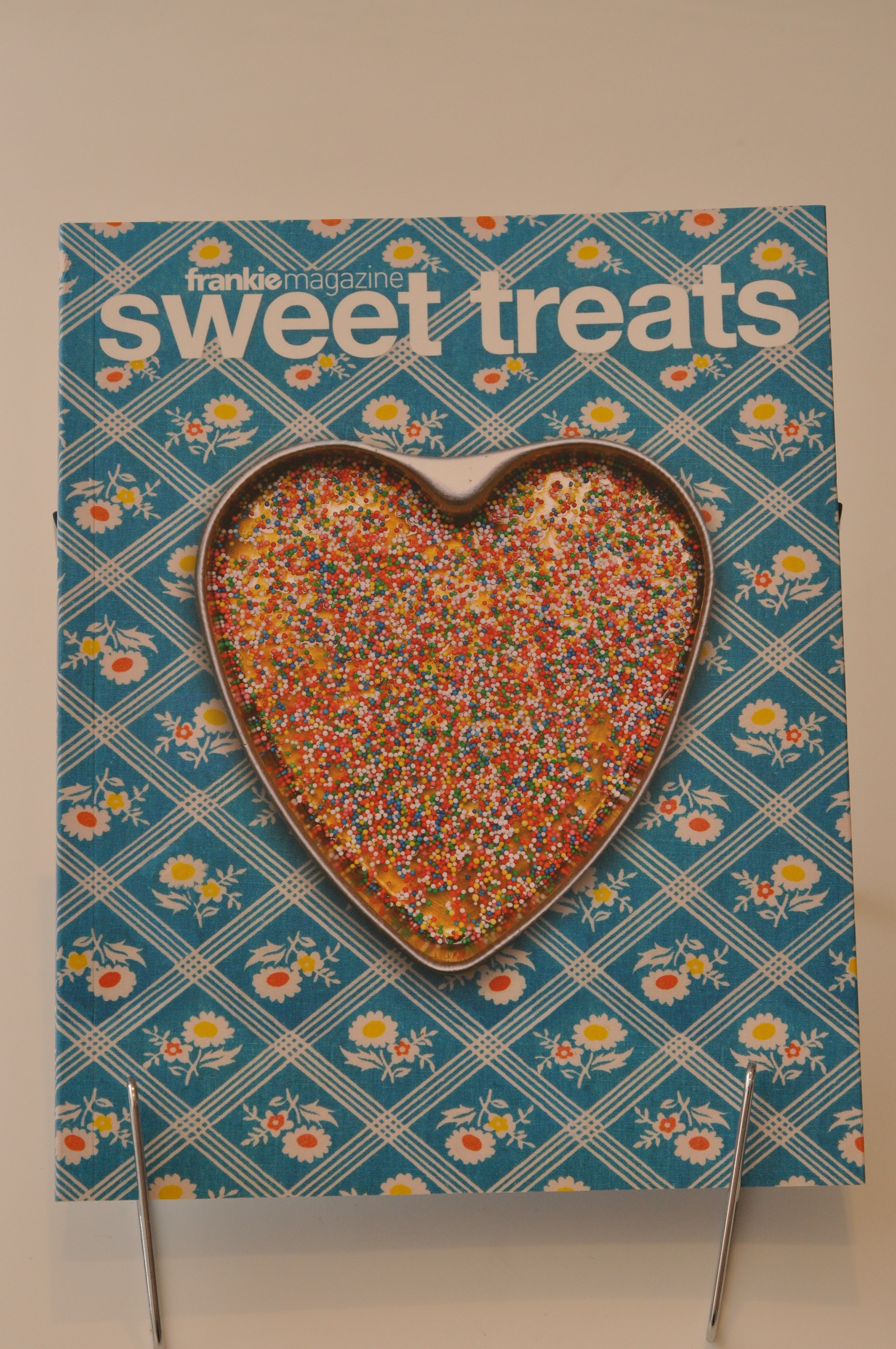 As a youngster in a migrant family, primary school fetes were completely foreign to me. Other kid's parents made honey joys, toffees, rumballs, and fairy cakes. My parents sent me in with a packet of Marie biscuits. : (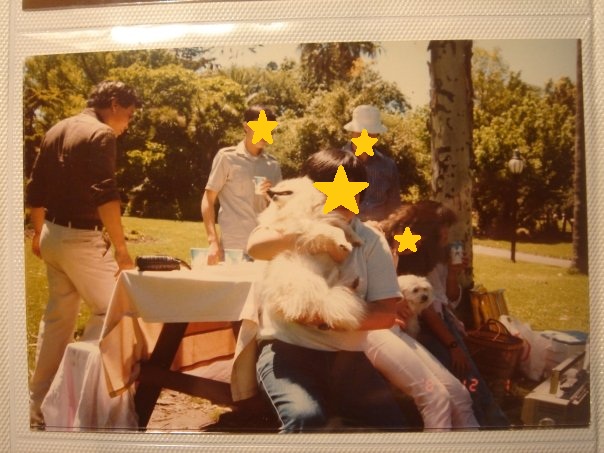 Above: Chinese Family picnic from 1980s Oz. The gut belongs to my brother. It was all about chicken wings and potato salad made with canned mixed fruit…And no we did not eat the dogs
As I grew older I desperately tried to find recipes for toffee or hedgehog but couldn't find anything! (Once I tried to make toffee by freezing honey).  I think these recipes were deemed far too simple for the nouveau publishers of the 80s. Now, at last, such foods are considered "retro" and dare I say cool. Well now the uber-cool publishers of frankie magazine have turned their hands to cookbooks and the results are amazing.
The styling of this book is ridonkulously hipster but somehow very unintimidating. The recipes are everything you wanted to eat at a school fete including…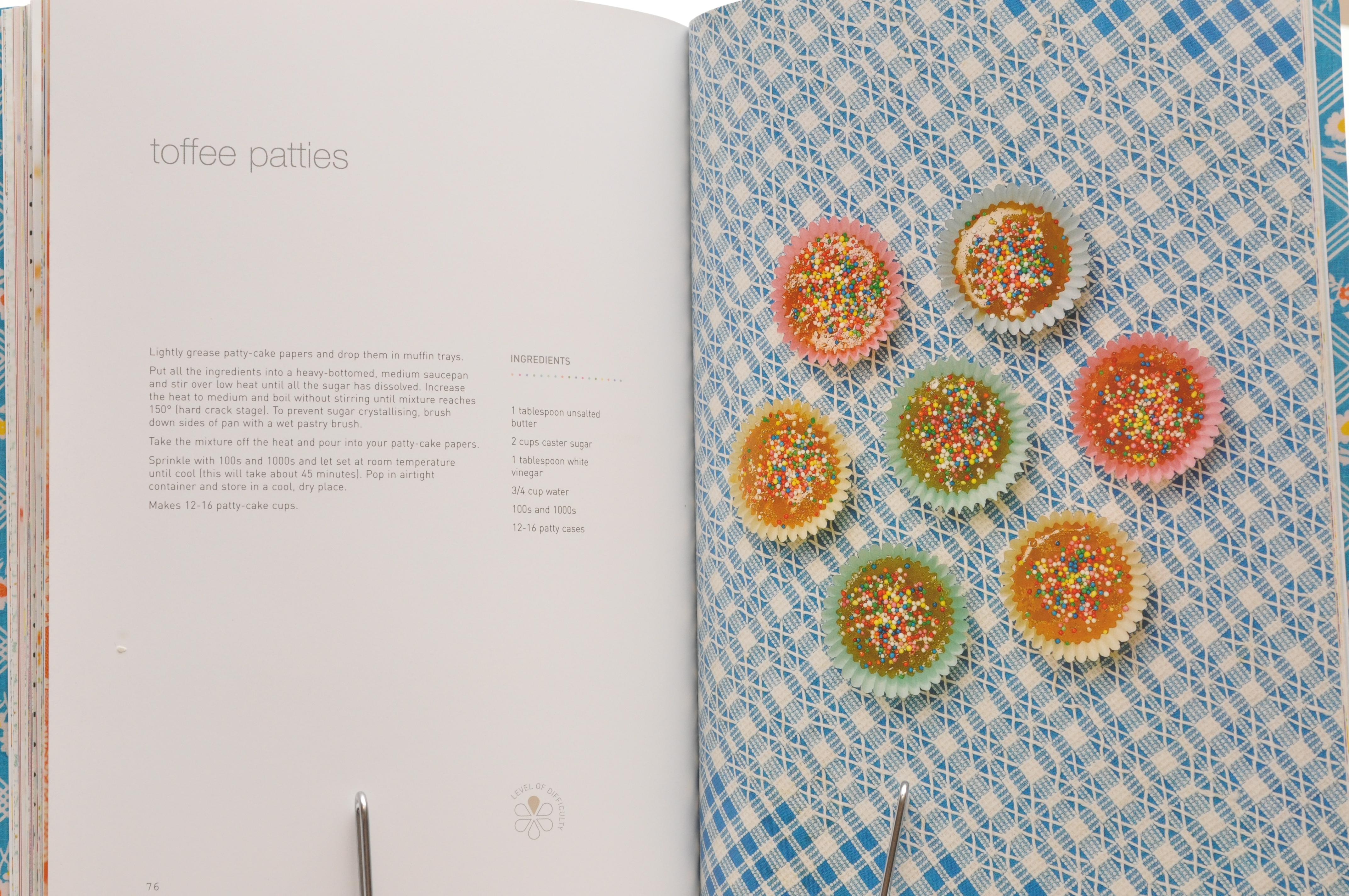 Aussie toffee!!!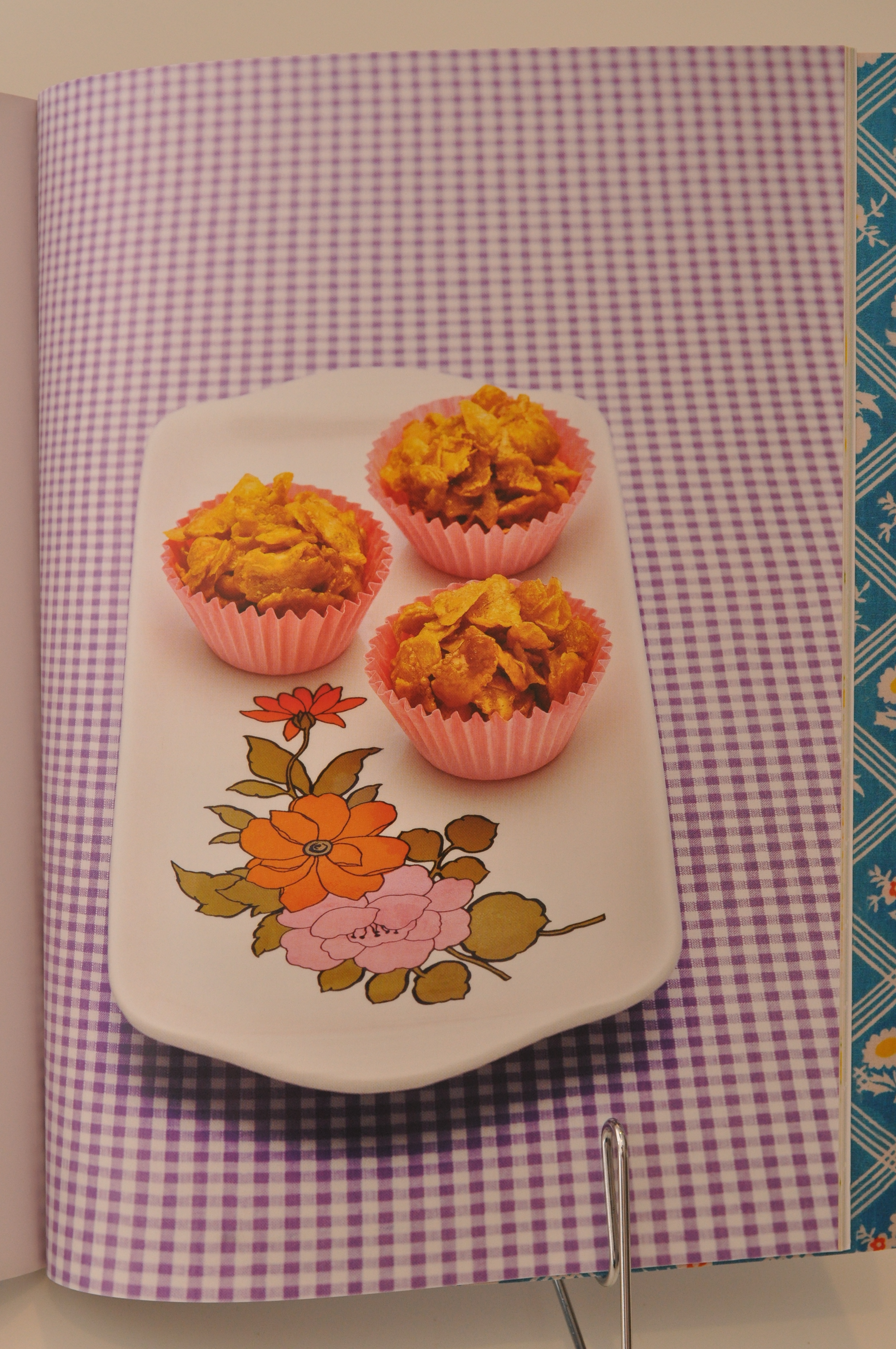 honeyjoys!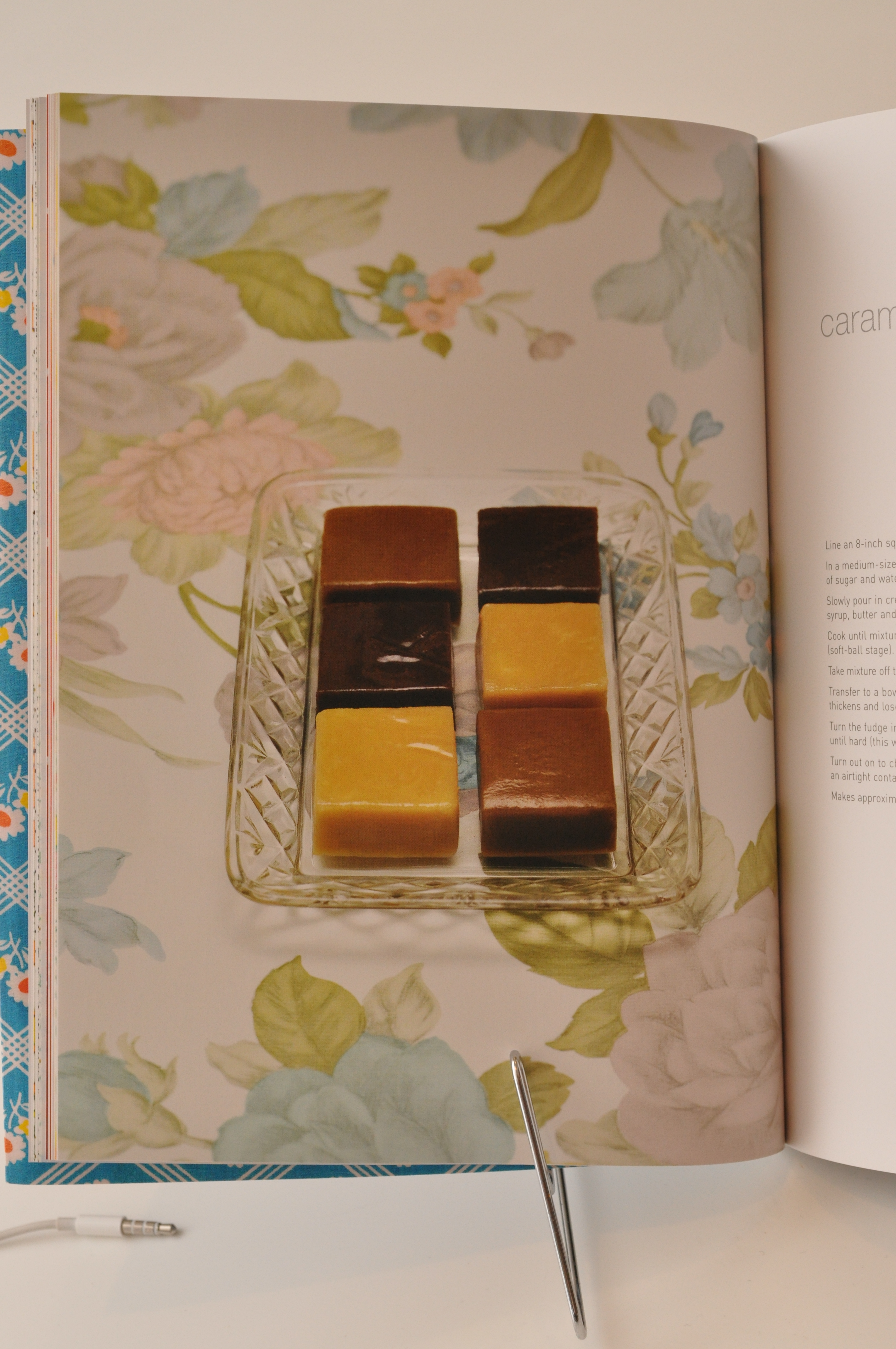 Fudge!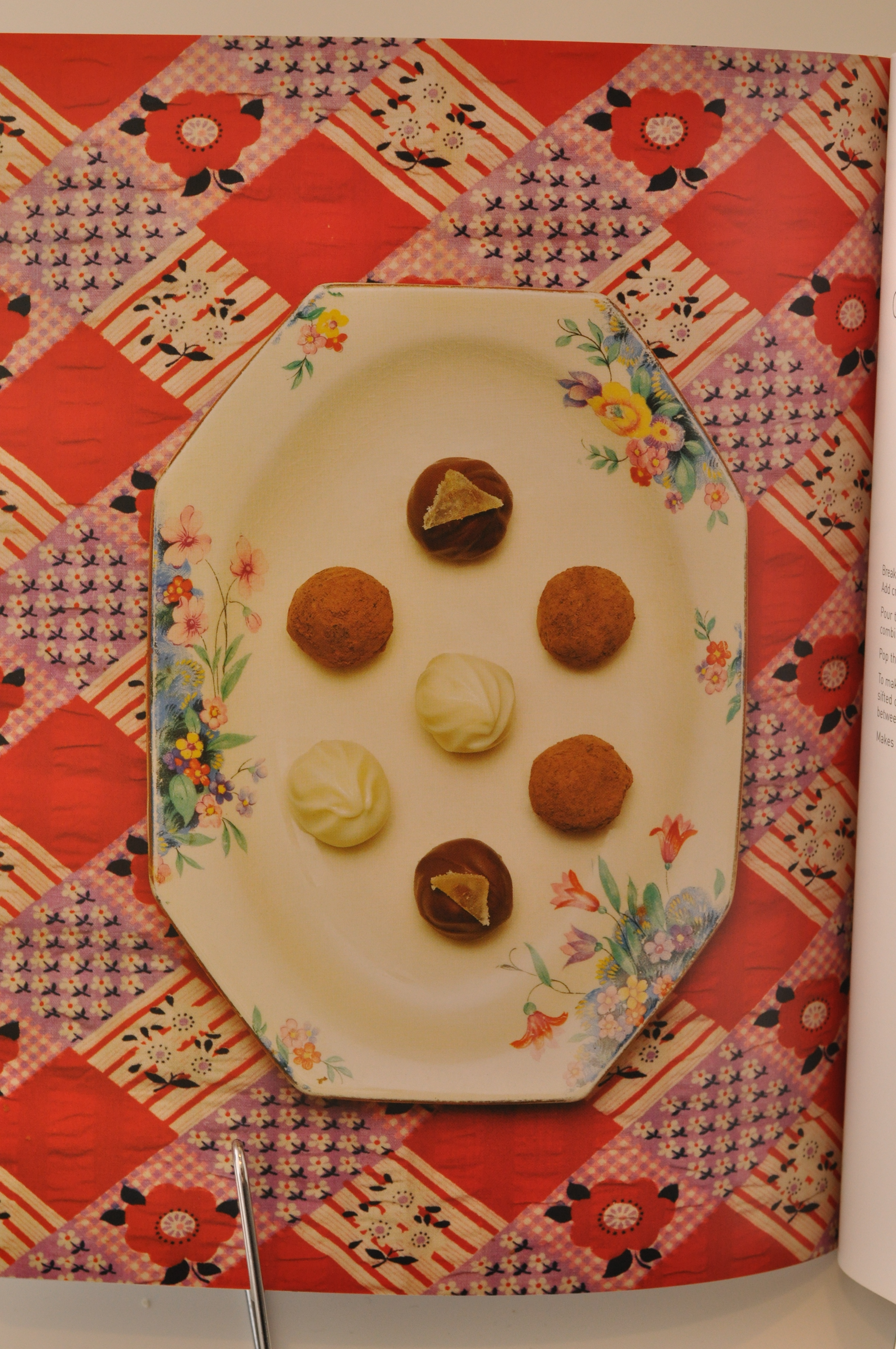 Truffles – I mean check out the styling – so gorgeous!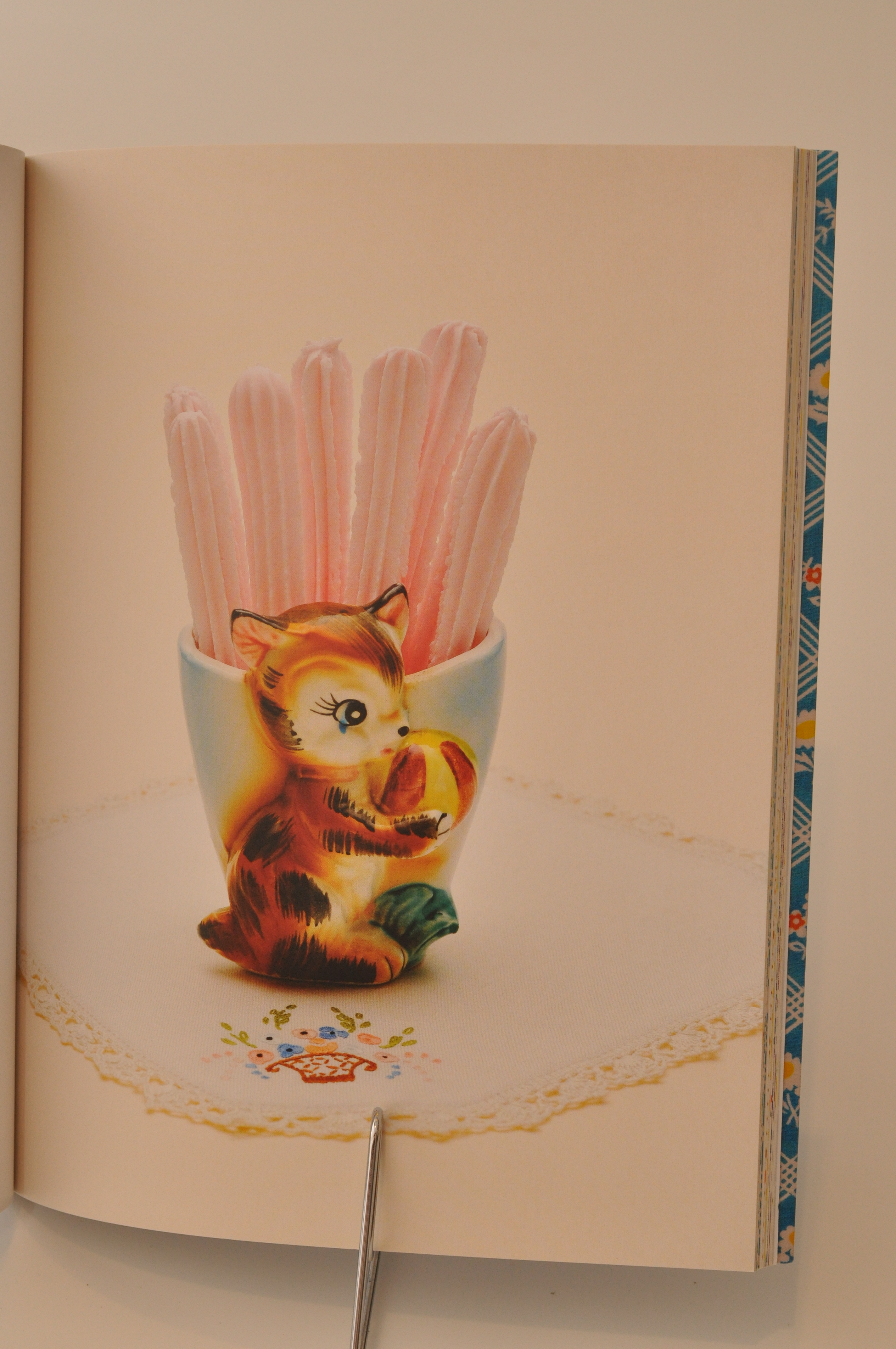 Musk sticks!! – I didn't even know regular people could make these!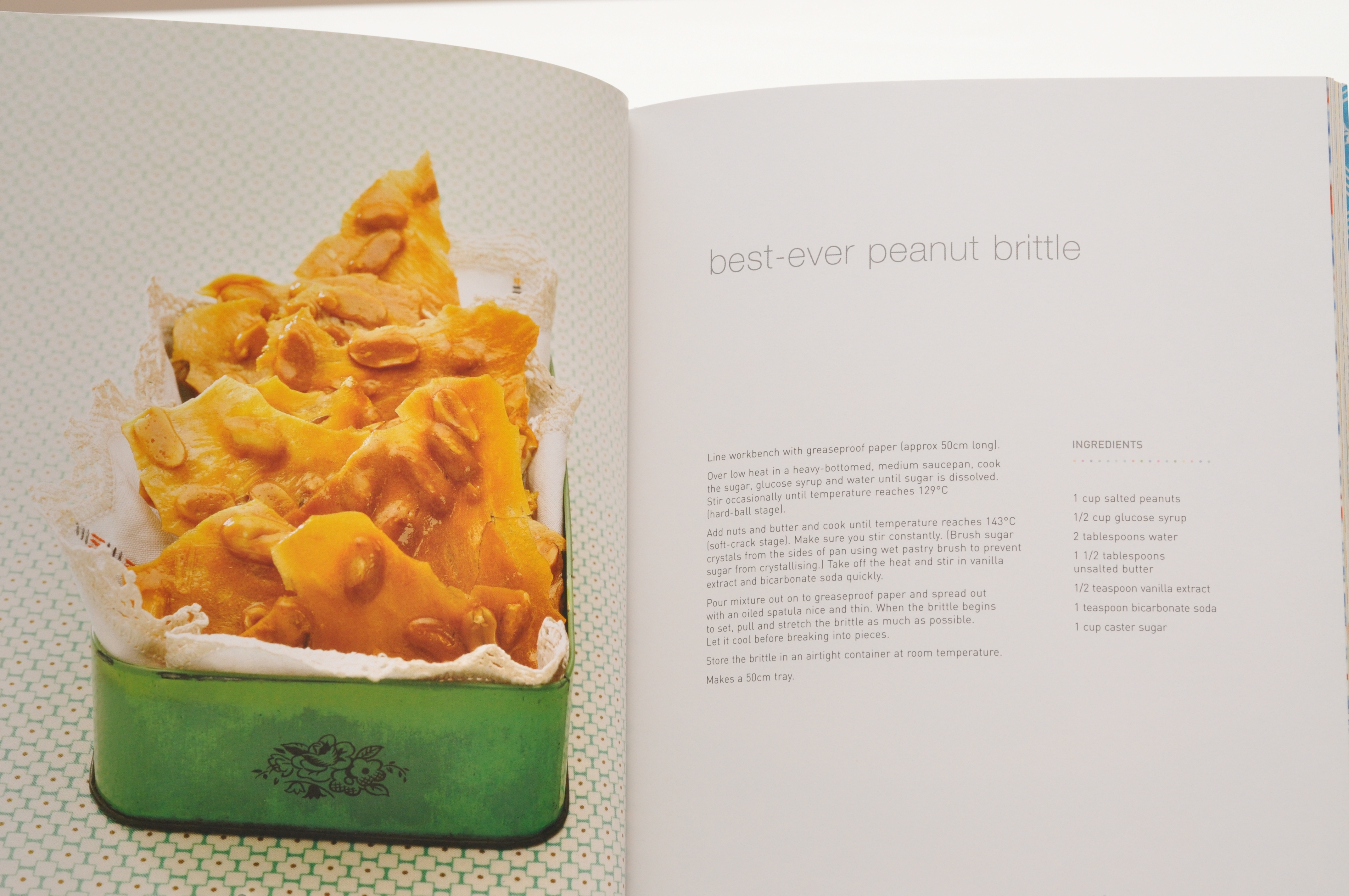 Peanut brittle – and check out the background in the photos – so cute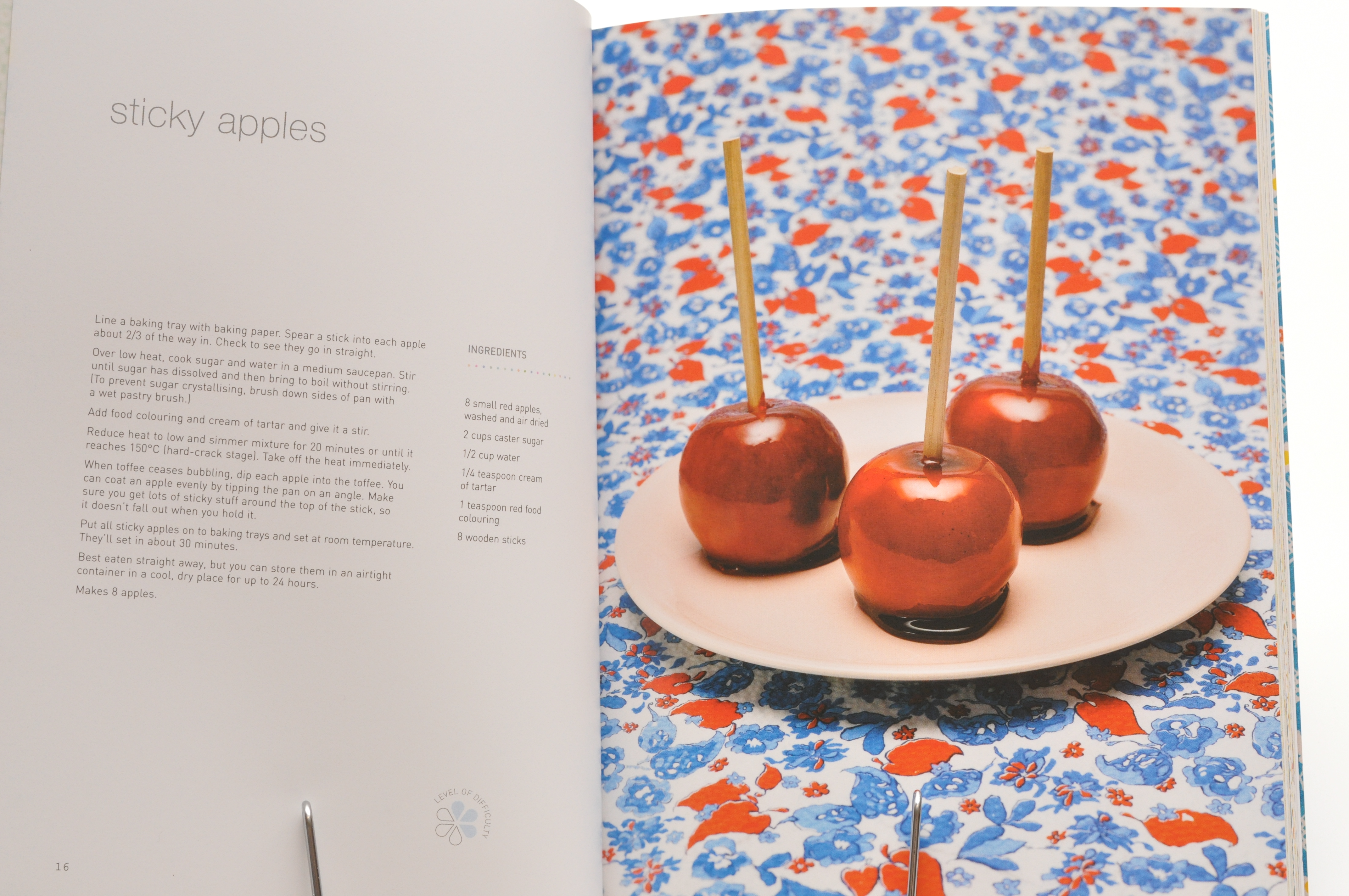 Toffee Apples – so beautiful
BUT query whether this is style without substance? How does this book cook?
Sweet Honeycomb by frankie magazine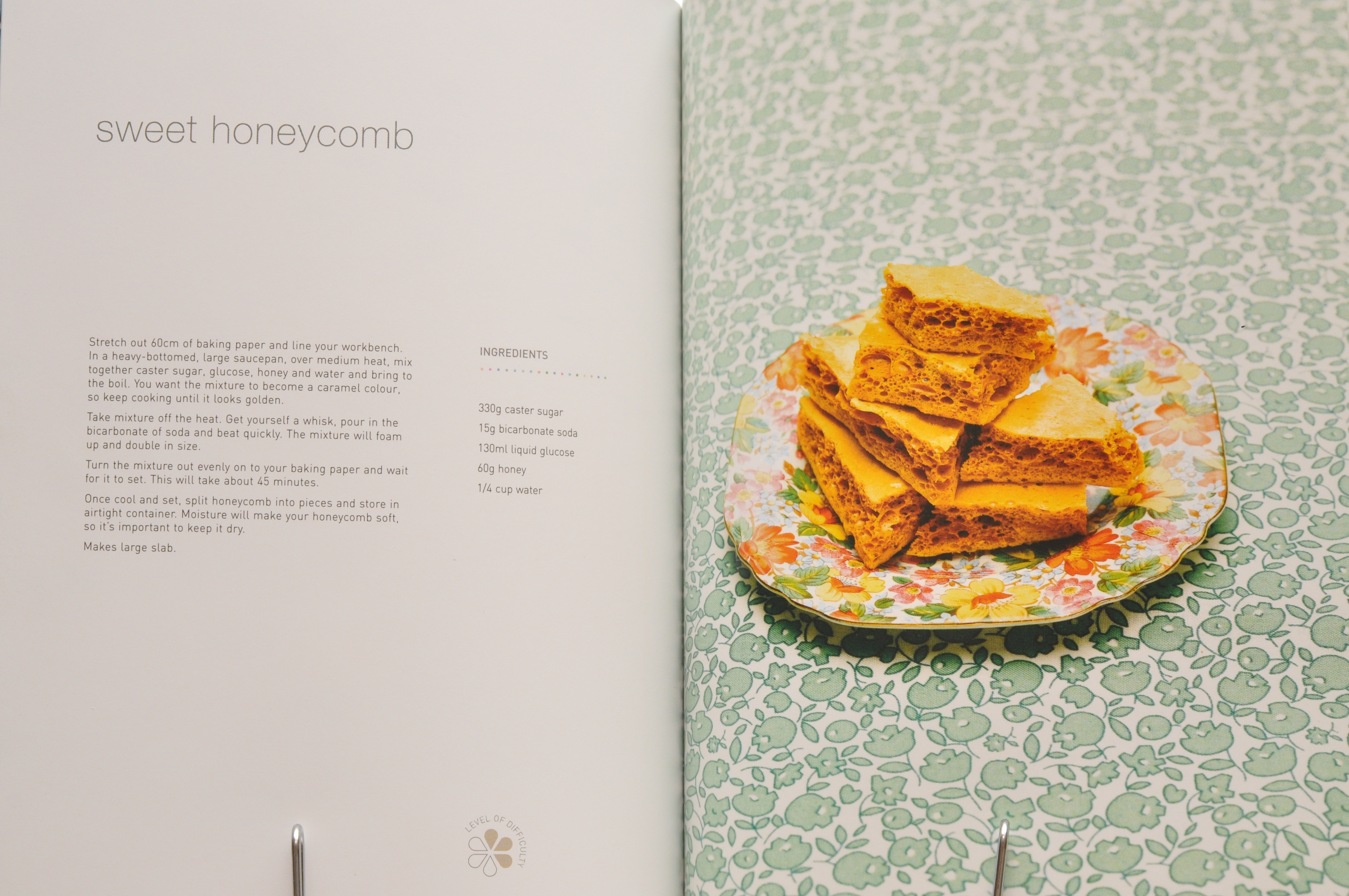 330 g caster sugar
15 g bicarbonate soda
130ml liquid glucose
60 g honey
1/4 cup water
NOTE: its kinda impossible to measure out the glucose and honey so I used guesstimations based off the jar size.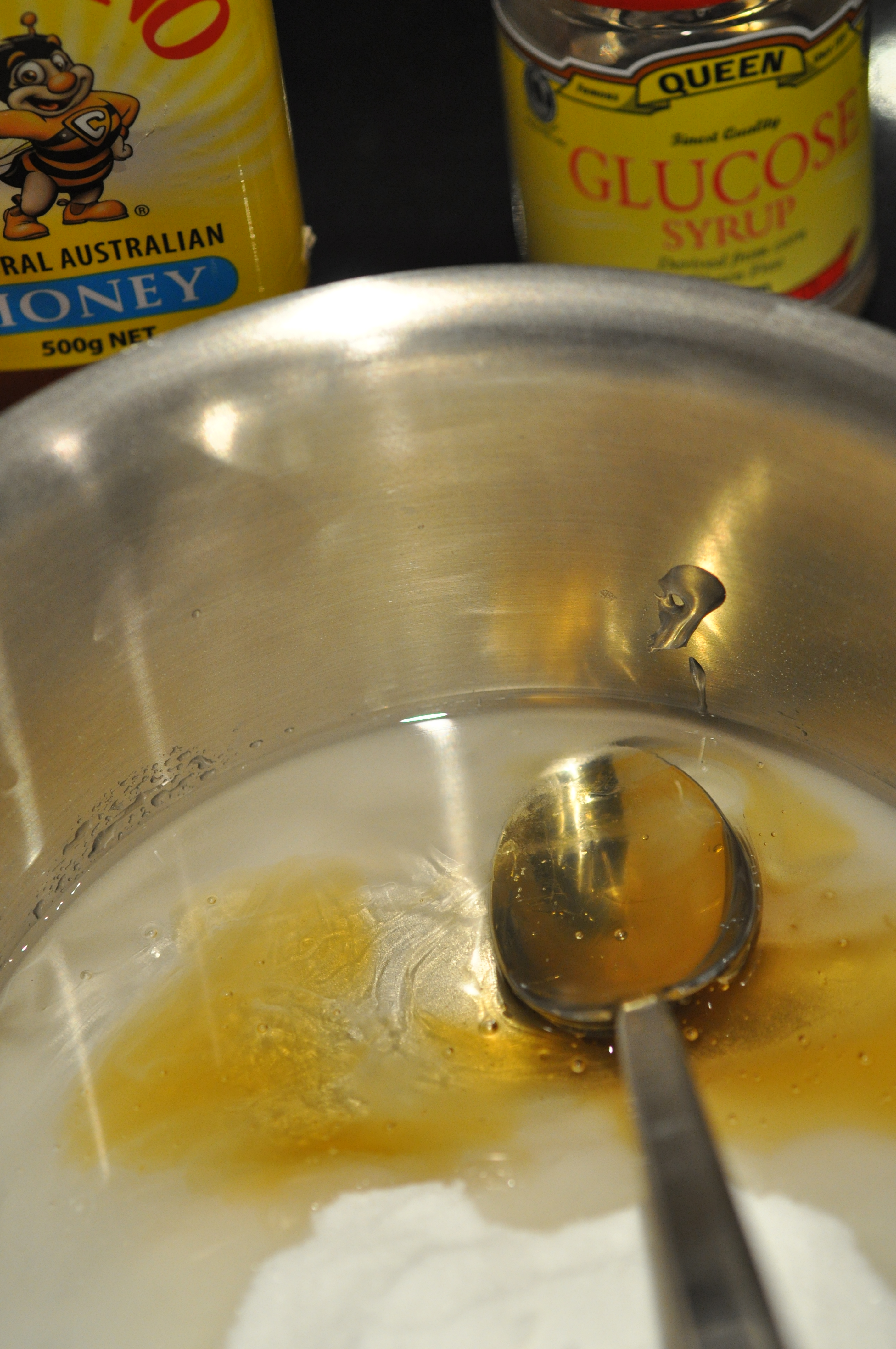 Stretch out 60 cm of baking paper and line your workbench. In a heavy-bottomed, large saucepan, over medium heat, mix together caster sugar, glucose, honey and water and bring to the boil. You want the mixture to become a caramel colour, so keep cooking until it looks golden.
Tip: It took about 6.5 minutes to get it to a caramel colour. Don't be afraid to take it off the stove every so often because its hard to see the colour when there are lots of bubbles. Also when you are peering deep into a pot of boiling sugar, its hard not to think its going to explode in your face. I reckon take the pot off the stove for your sanity.
At 5 mins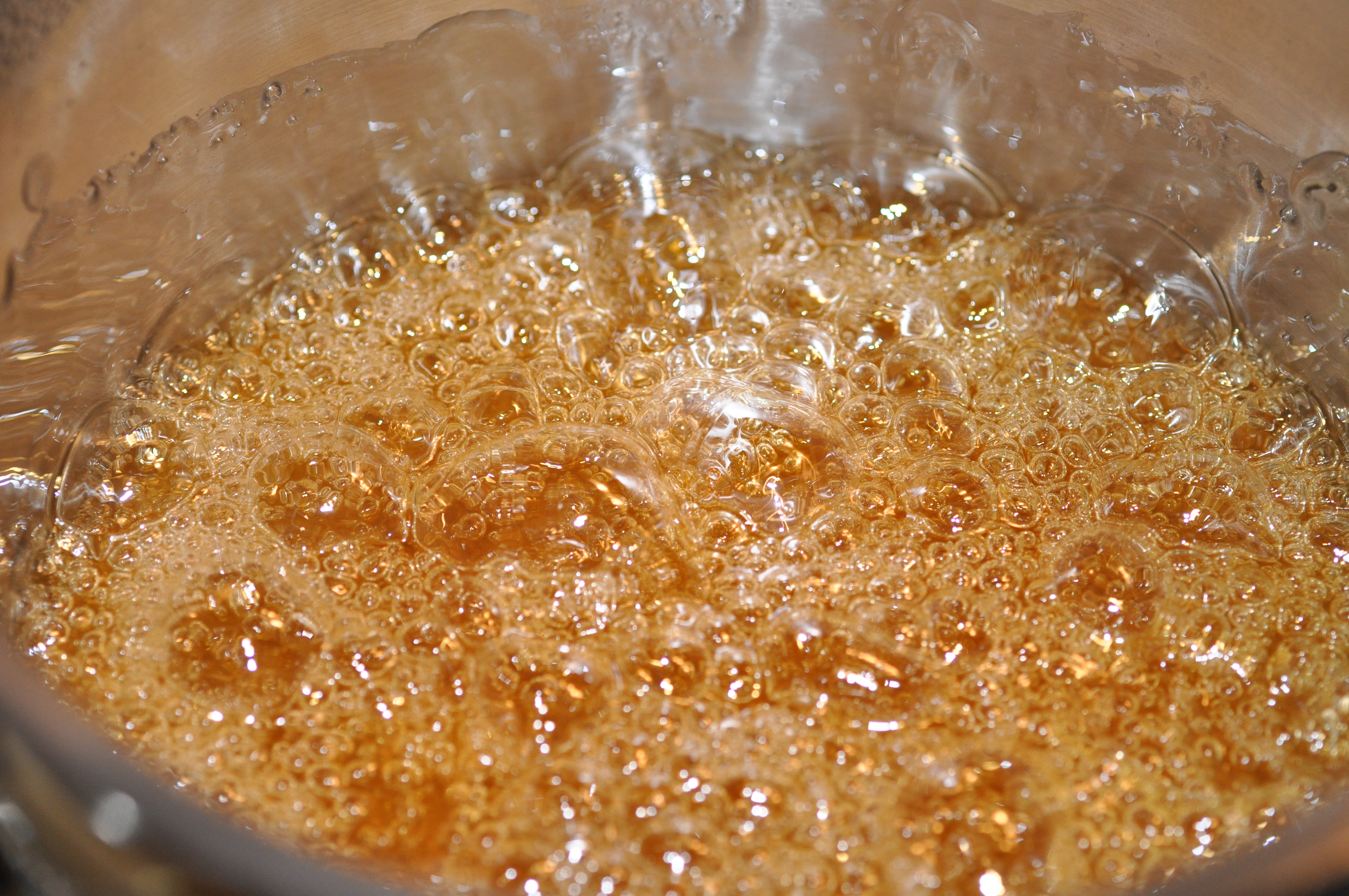 At 6.5 minutes
Take mixture off the heat. Get yourself a whisk, pour in the bicarbonate of soda and beat quickly. The mixture will foam and double in size.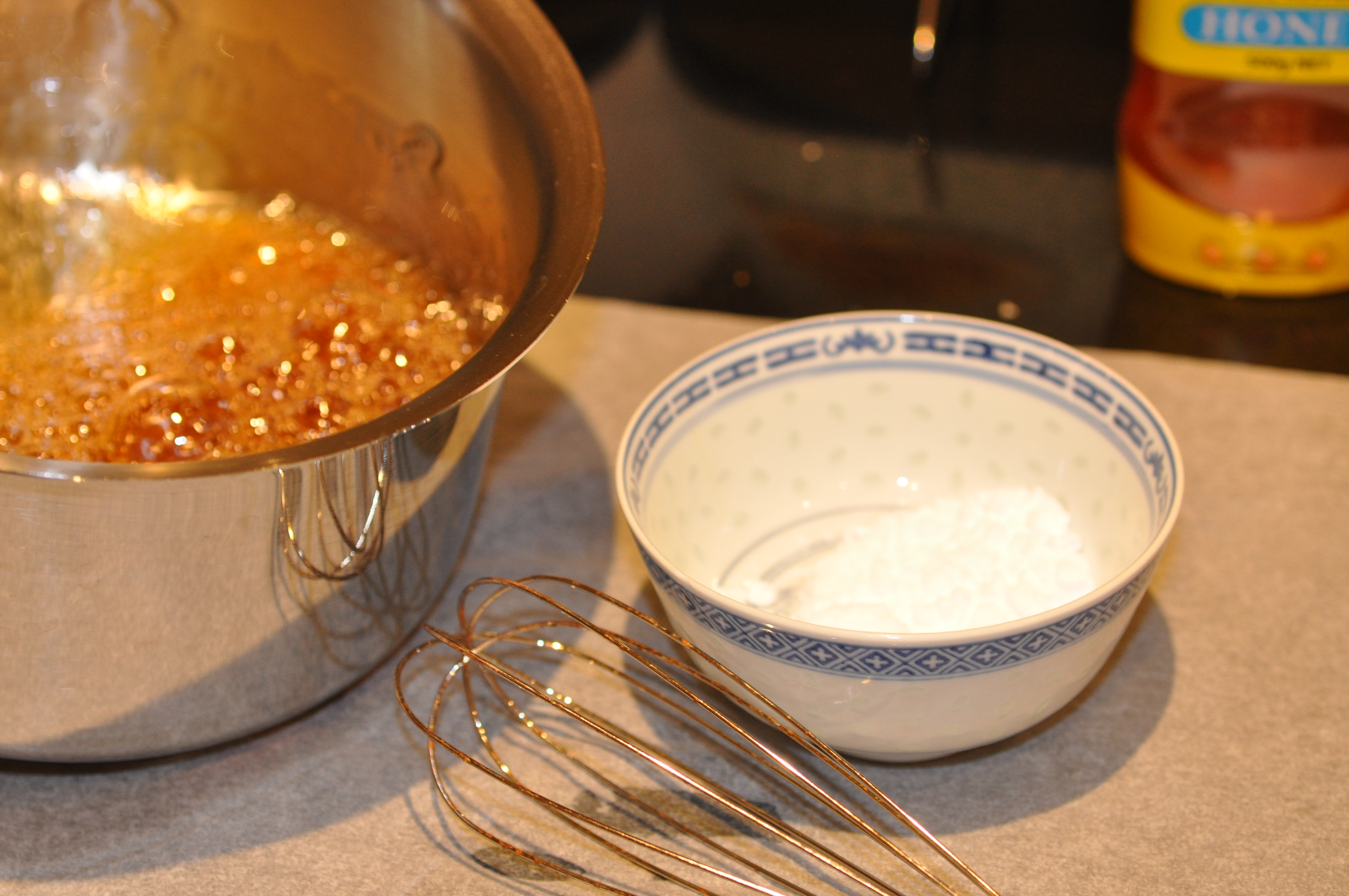 Ready steady go!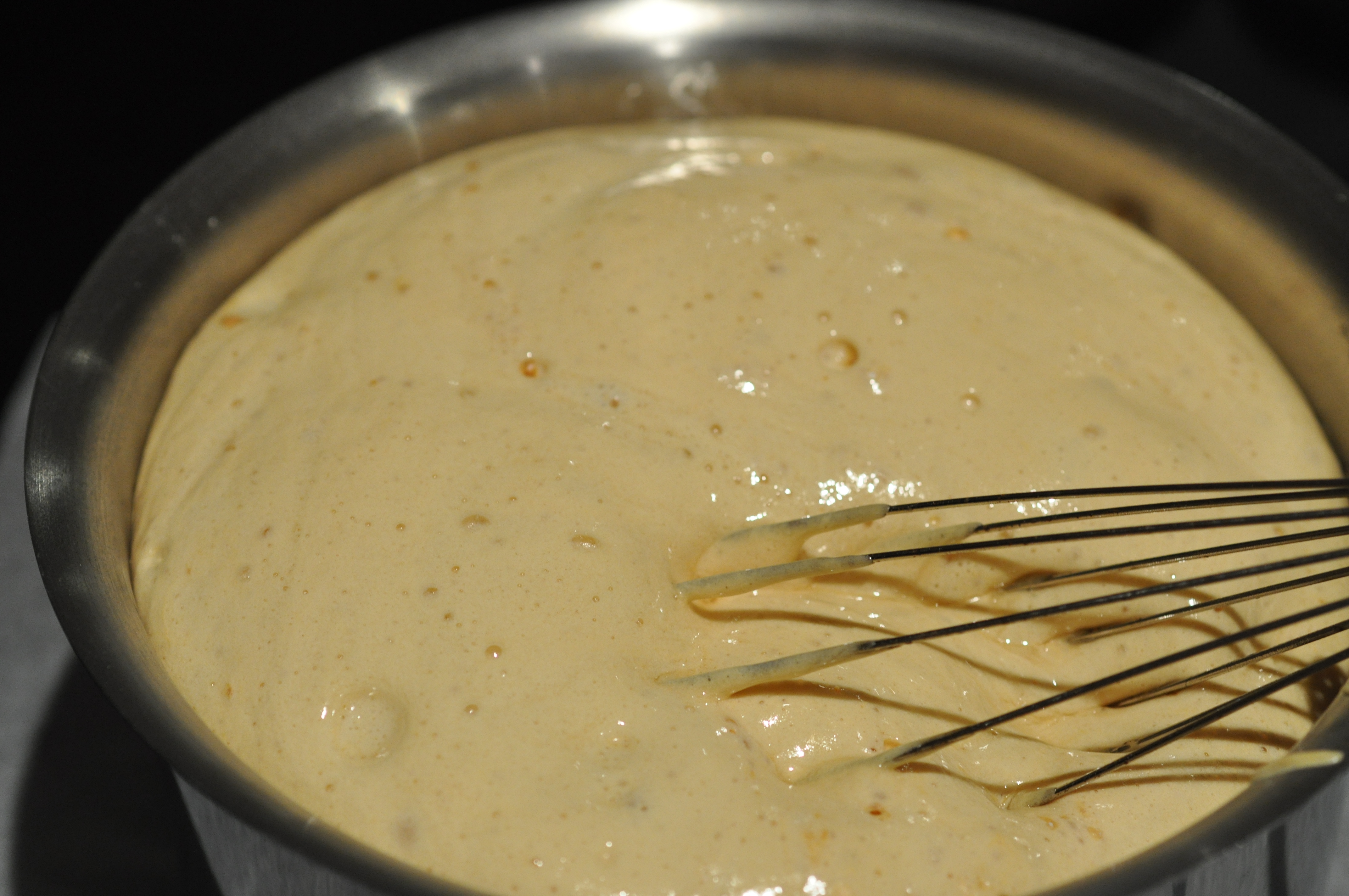 It grew and …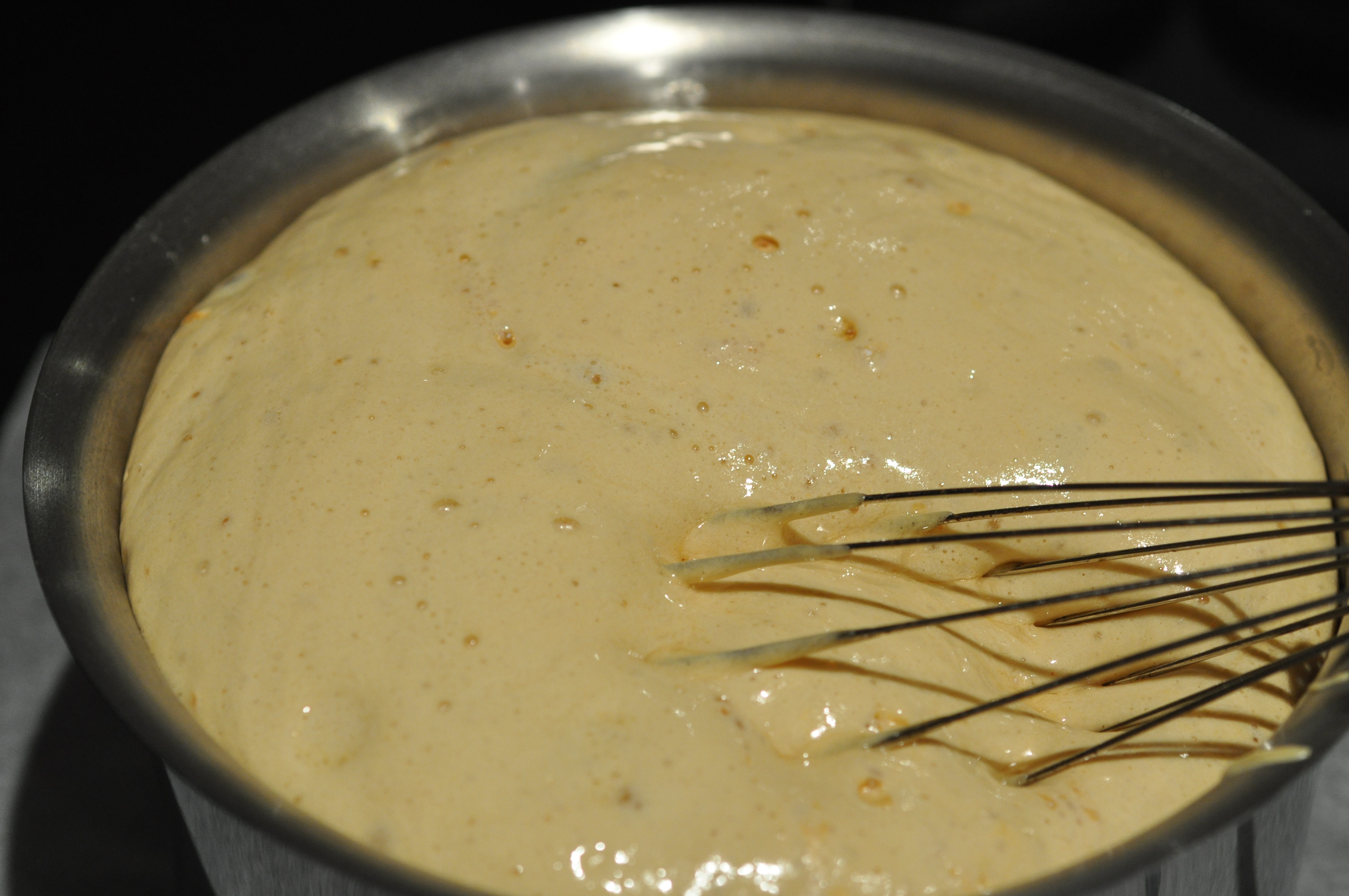 …grew some more!!!… ok the photos look the same but believe me when I say the mixture puffed up like magic
Turn the mixture out evenly on to your baking paper and wait for it to set.  This will take about 45 minutes.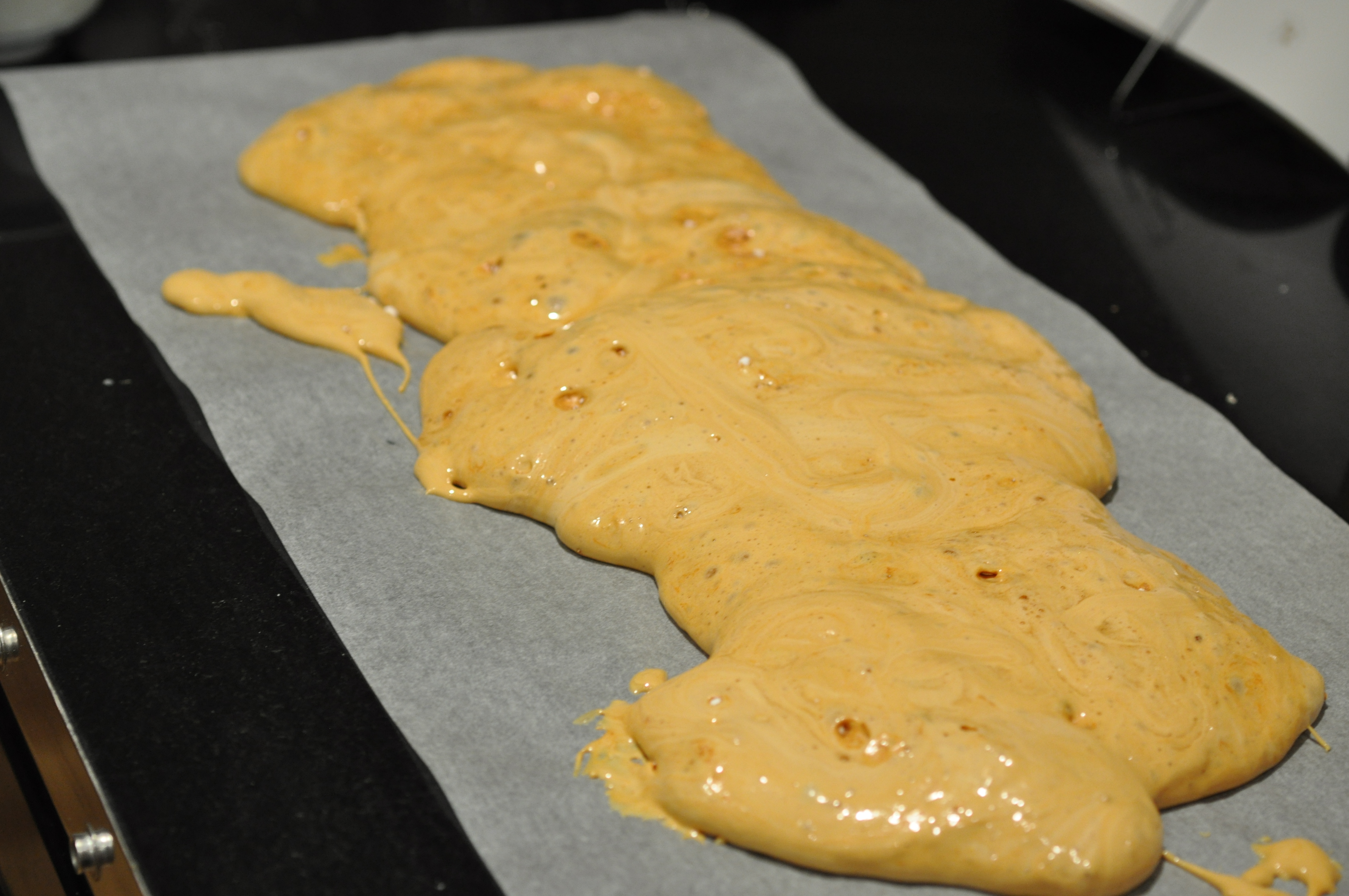 NOTE: I got so super excited about taking photos of the honeycomb expanding (which takes less than 5 seconds) that I failed to really whisk in the bicarb – it all happened so fast !!!!!!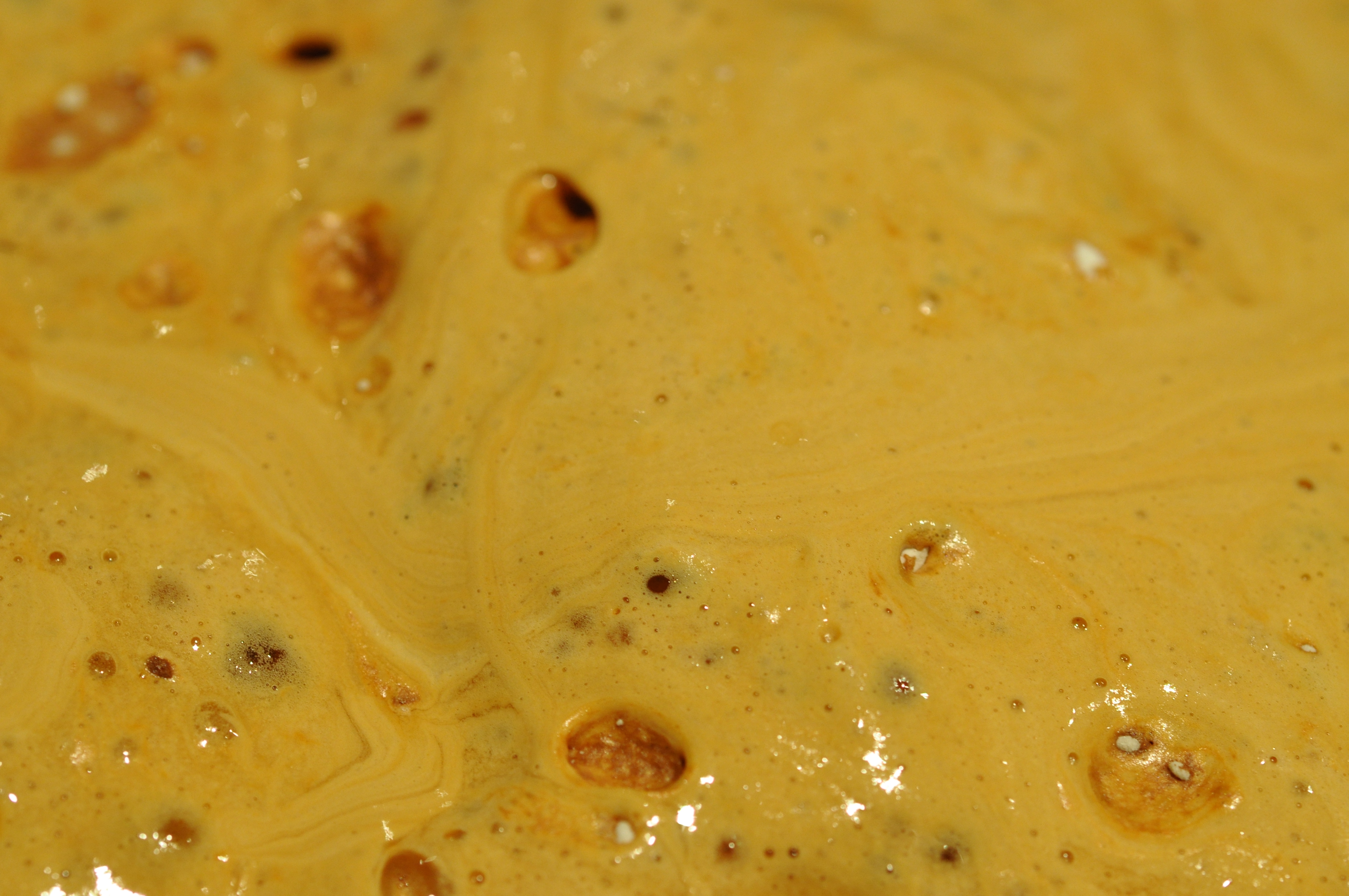 Once cool and set, split honeycomb into pieces and store in airtight container. Moisture will make you honeycomb soft so its important to keep it dry. Makes large slab.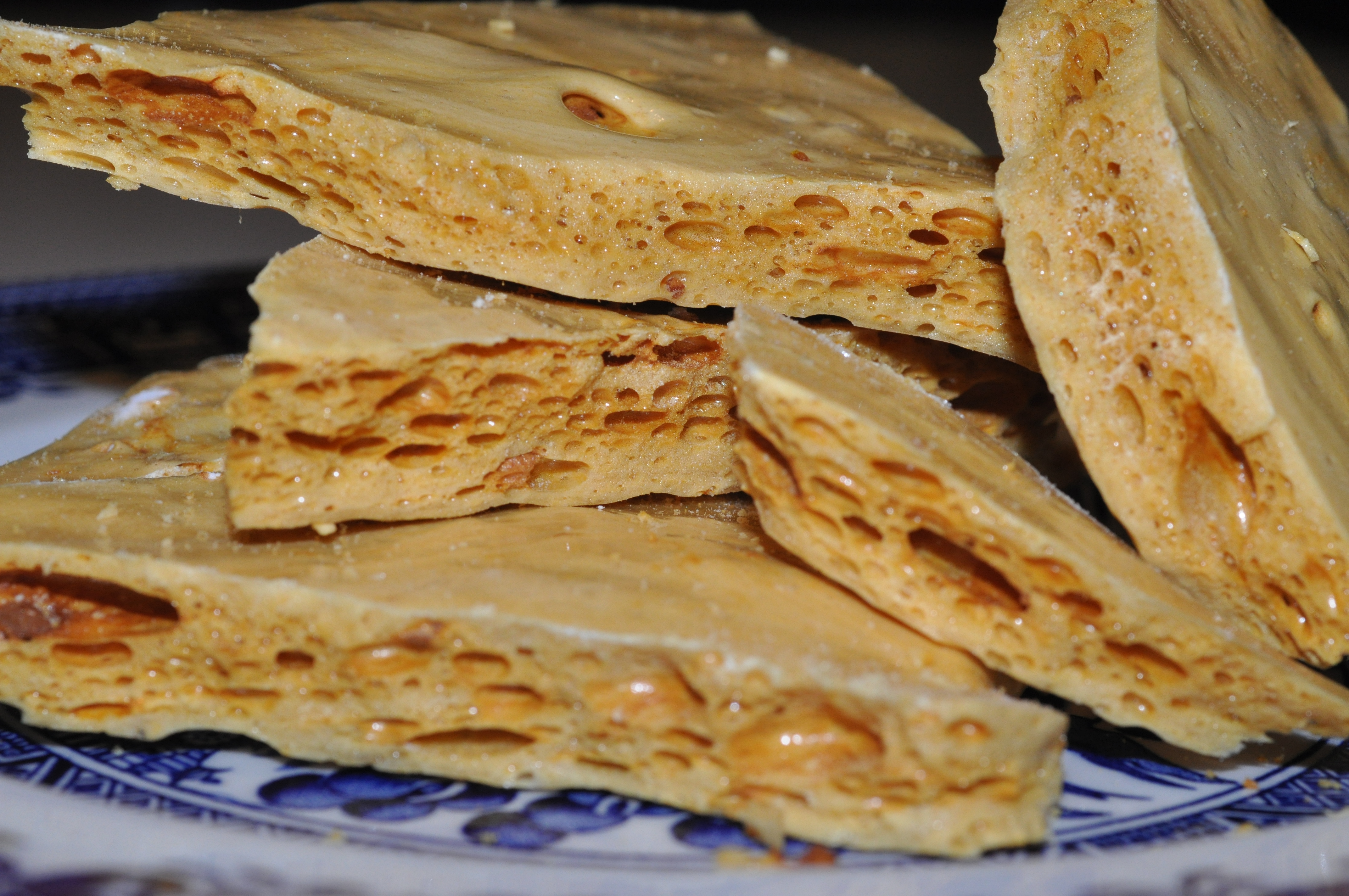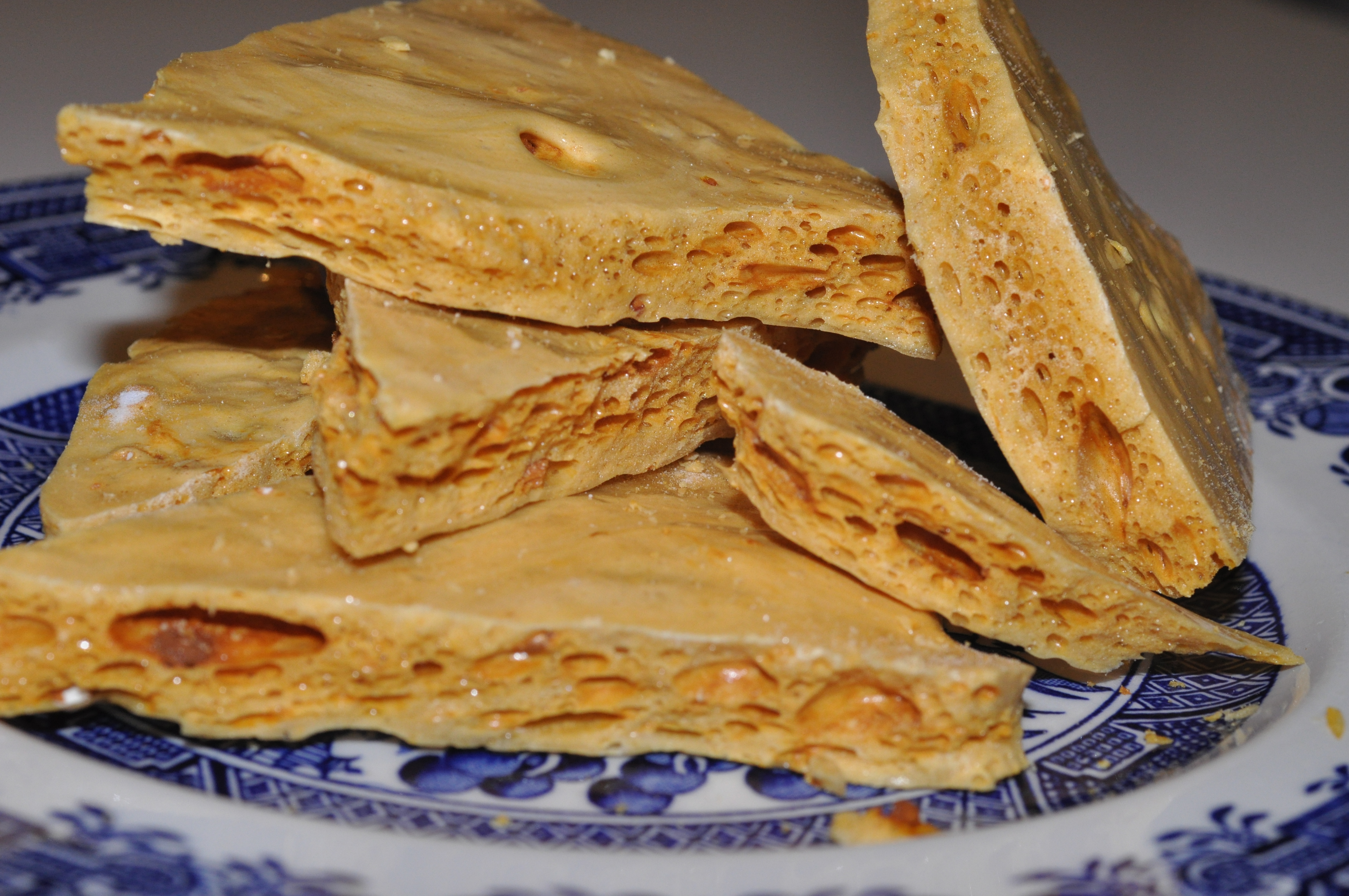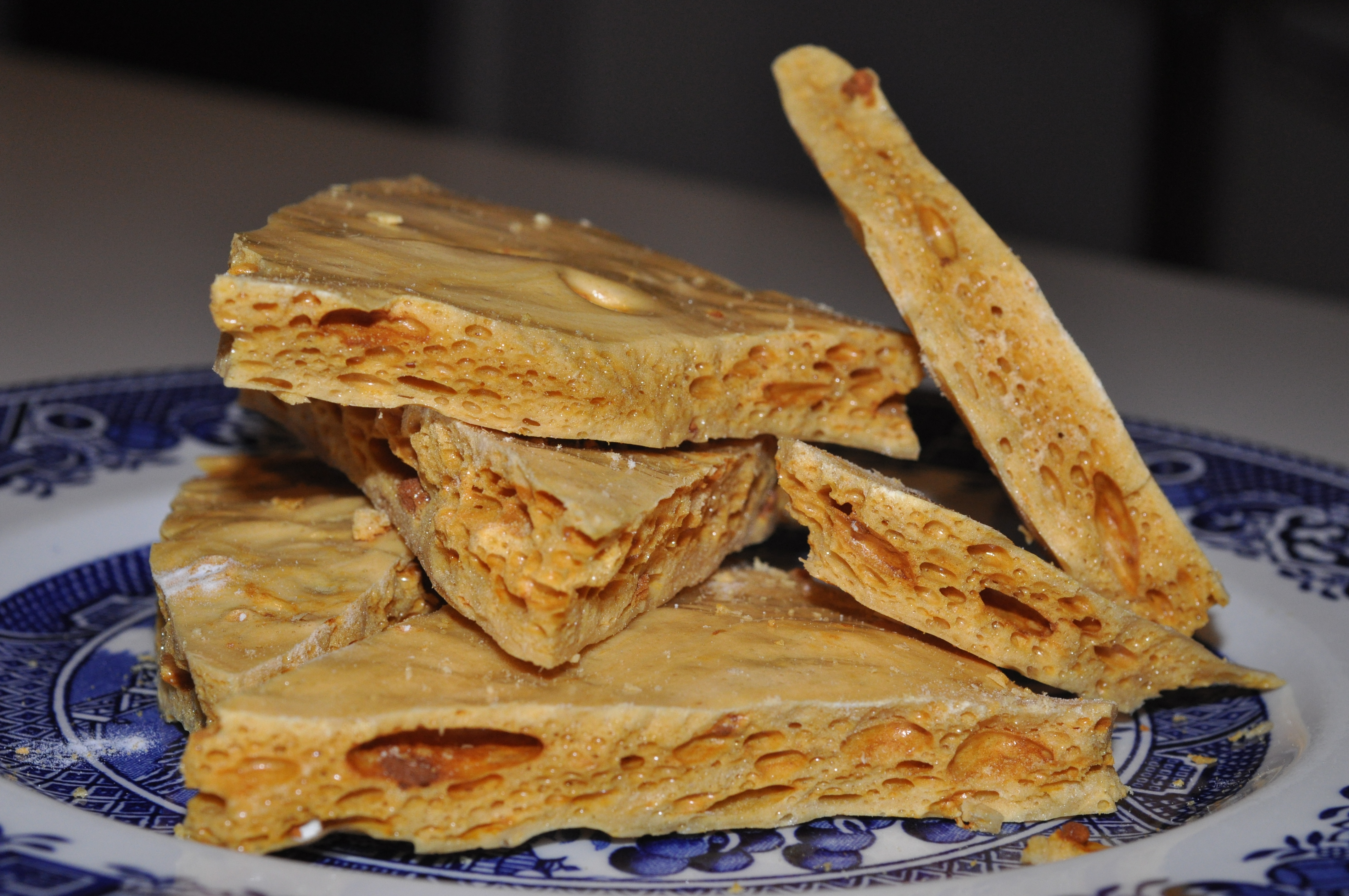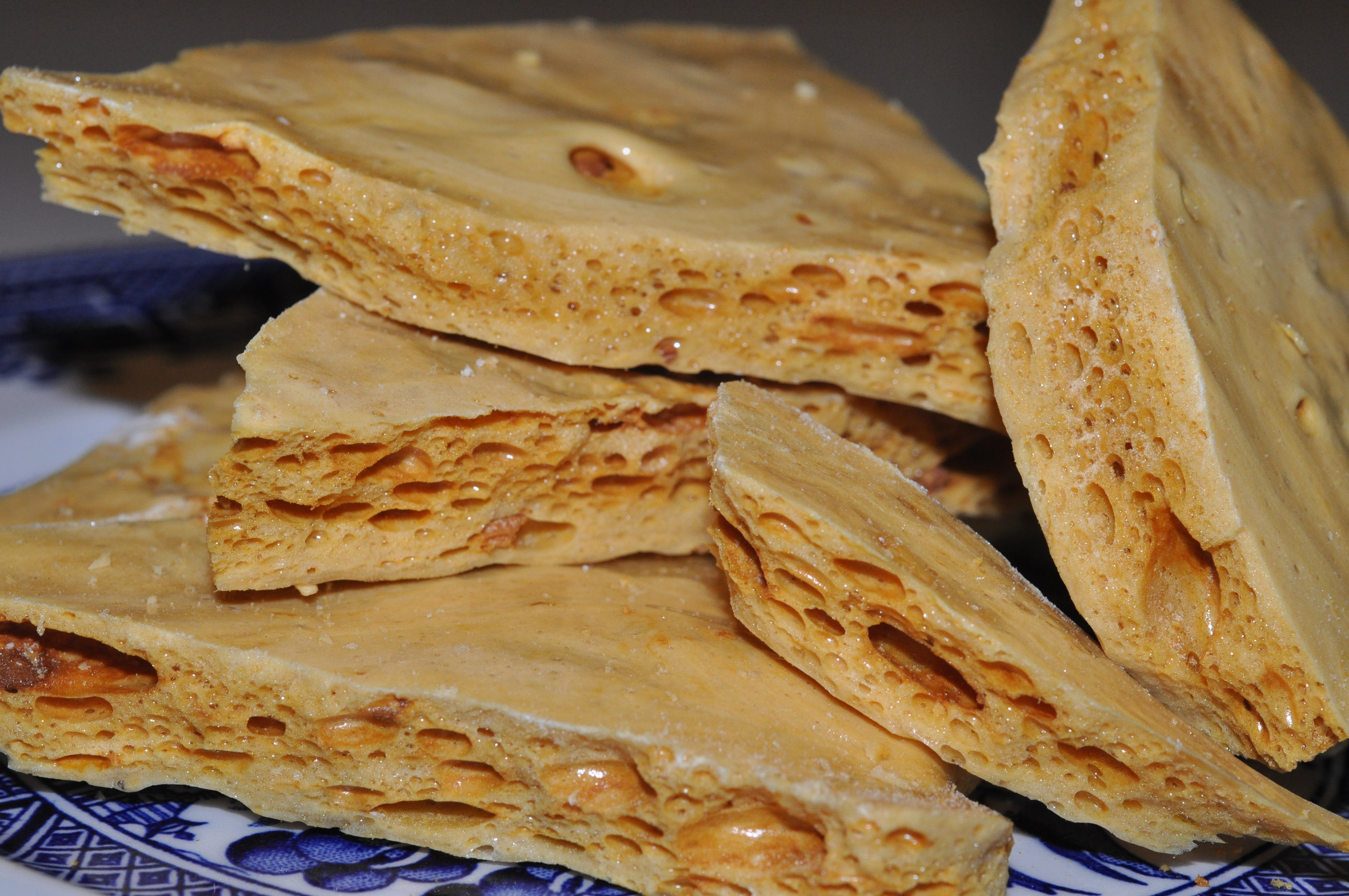 OMG – this honeycomb actually tasted like honey! It was also super crunchy (not chewy) and tingled the tongue. It was more airy than a Violet Crumble but of a coarser crumb than a Crunchie bar. It didn't have the generic sugar taste of those honeycombs. Seriously its a revelation to me that honeycomb should taste like honey and not just sugar. Yum oh.
This book/magazine is whimsical, sweet, urbane, gorgeous and different. Give this as a gift to your hipster girlfriend or your wannabe hipster younger brother. Better yet, give it as a gift to a new migrant family and bolster their kids schoolyard social standing!
Its more a high end magazine than a book which helps with the pricing. If you've seen frankie magazine, it may help to know that the production values are similar, buff heavy pages, cool fonts… This publication is under $20 so go and get it now! The only thing missing is a recipe for hedgehog

Nevertheless this book fills a unique gap in the market, it is really different and easy to follow. Even though there is no hedgehog, I have to give it 4 1/2 stars. It's a stylish and whimsical treat.
Disclaimer: This book was received gratis from the publisher for review. This of course had no impact on the outcome of this review.
Shopping
Always shop around. At time of post I found good prices at