My rating: 3 1/2 stars
5 for style, 3 for substance  – the recipes did not taste great.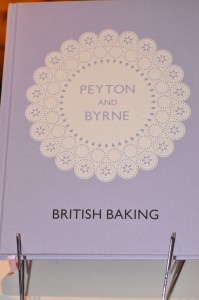 This book is like David Beckham – sexy as all hell – but such a shame he has to talk…
It is easily the most beautiful cookbook I have ever seen.
It IS the new Britannia (circa Tony Blair / pre- GFC) – cool, whimsical, Kate Moss meets Coldplay, "keep calm carry on" …
Alas, when it comes to communicating, something goes slightly out of kilter.