As you know I'm a big fan of Hugh Fearnley Whittingstall and the River Cottage Publications (see here).  River Cottage Handbook No. 11 by Mark Diacono has been released and is yours to win thanks to Bloomsbury books!
The first half details "how to" raise chickens and farm eggs.  The second half is all chicken and egg recipes.  Its a charming and curious book.
You can win your own copy of this book by re-tweeting, FB posting, or by subscribing to this website! Please let me know via comments how you've entered.
Entries close 14 October 2013.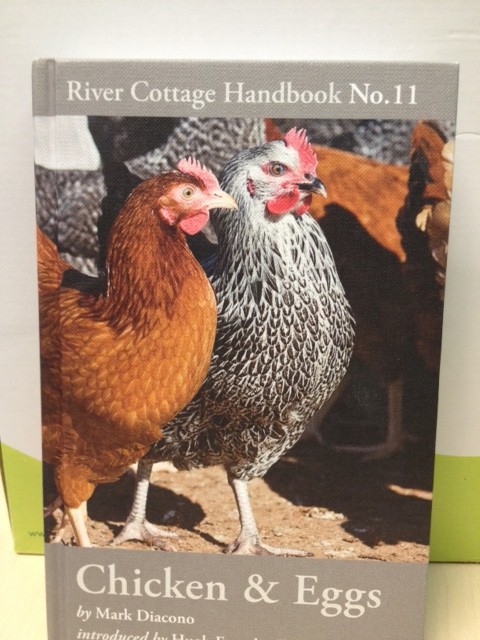 River Cottage Chicken & Eggs by Mark Diacono