My rating: 5 stars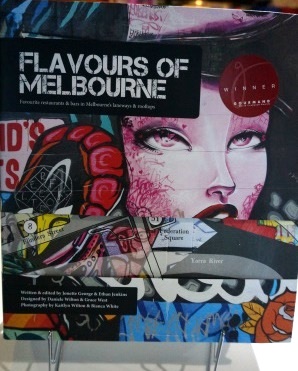 A must have book for mother's day
The Flavours of Melbourne is the most amazing book I've seen all year.  It's both a love letter to a great city, an epic photography collection and a cookbook.  It's beautiful, charming, informative and a pleasure to read.  More after the jump!
The cover folds out into a map!!!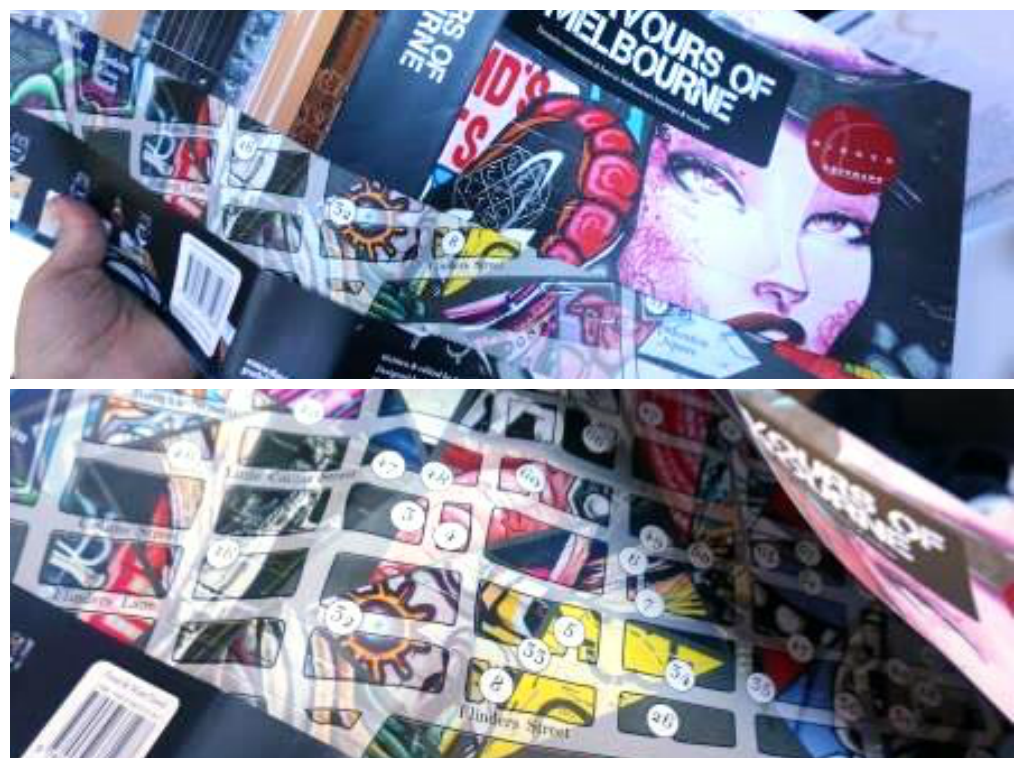 As a massive nerd, I loved to read the sections on the history of Melbourne.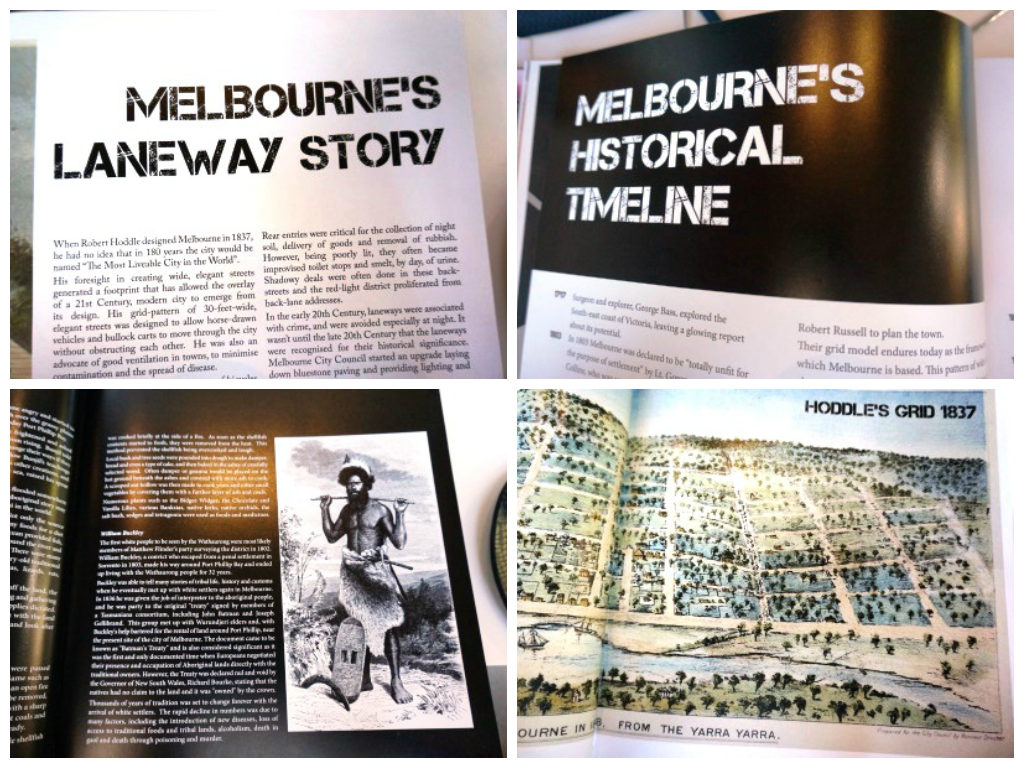 Wonderful photos of graffiti: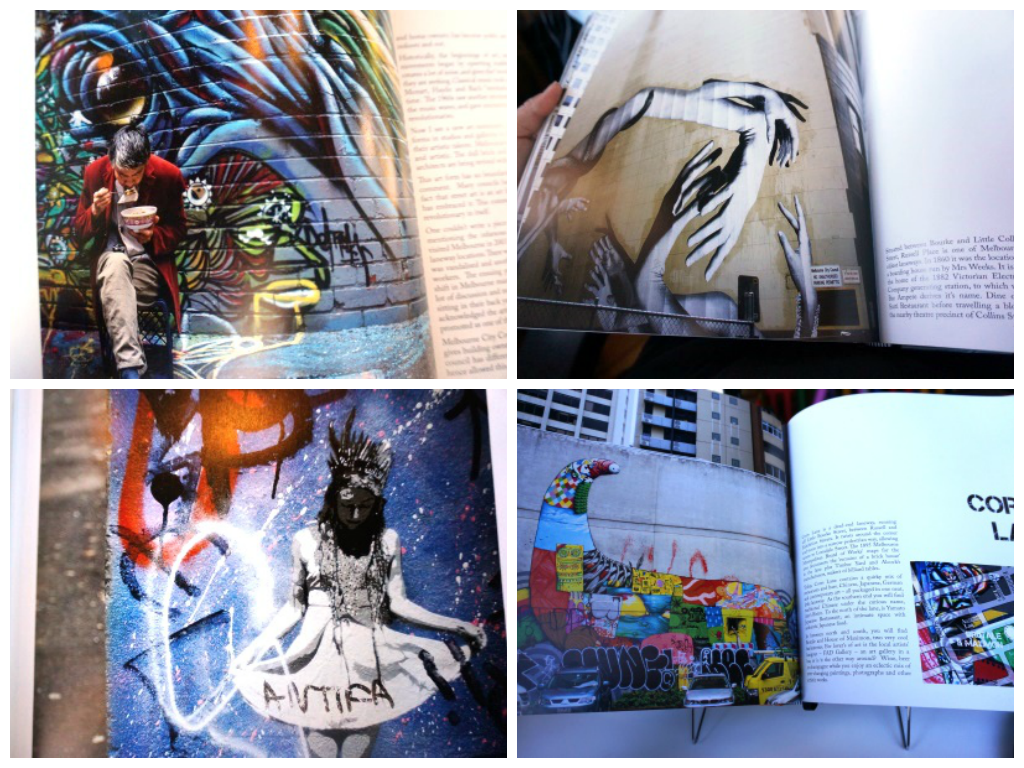 A wonderful guide to Melbourne's secret and not so secret laneways and food havens: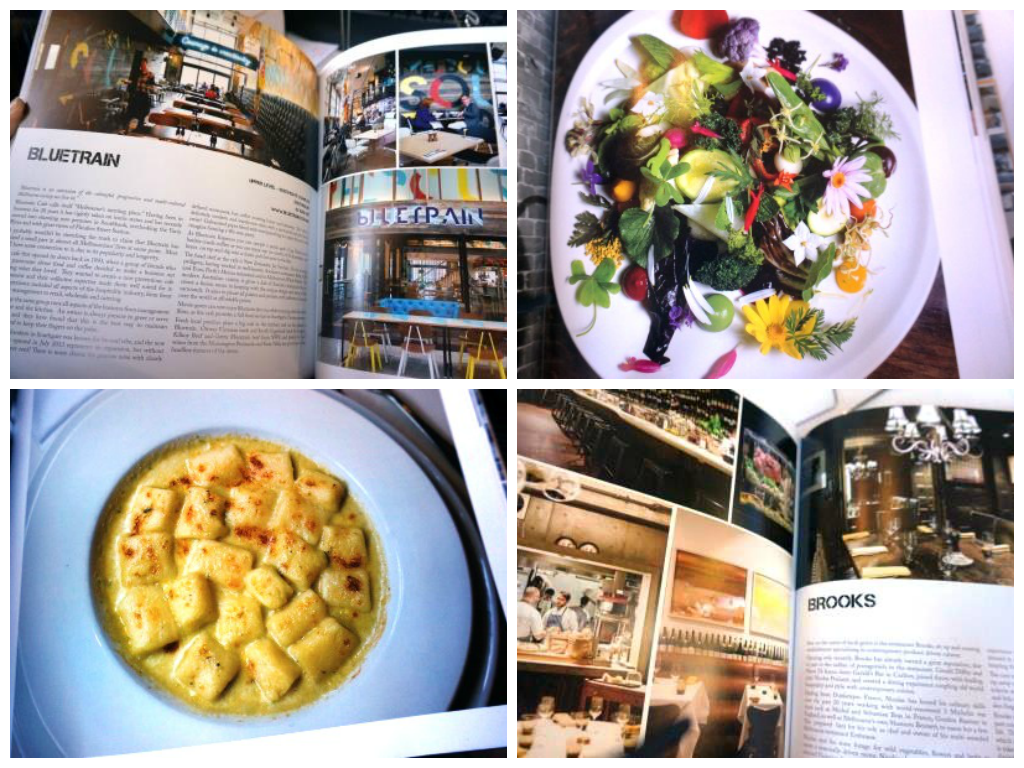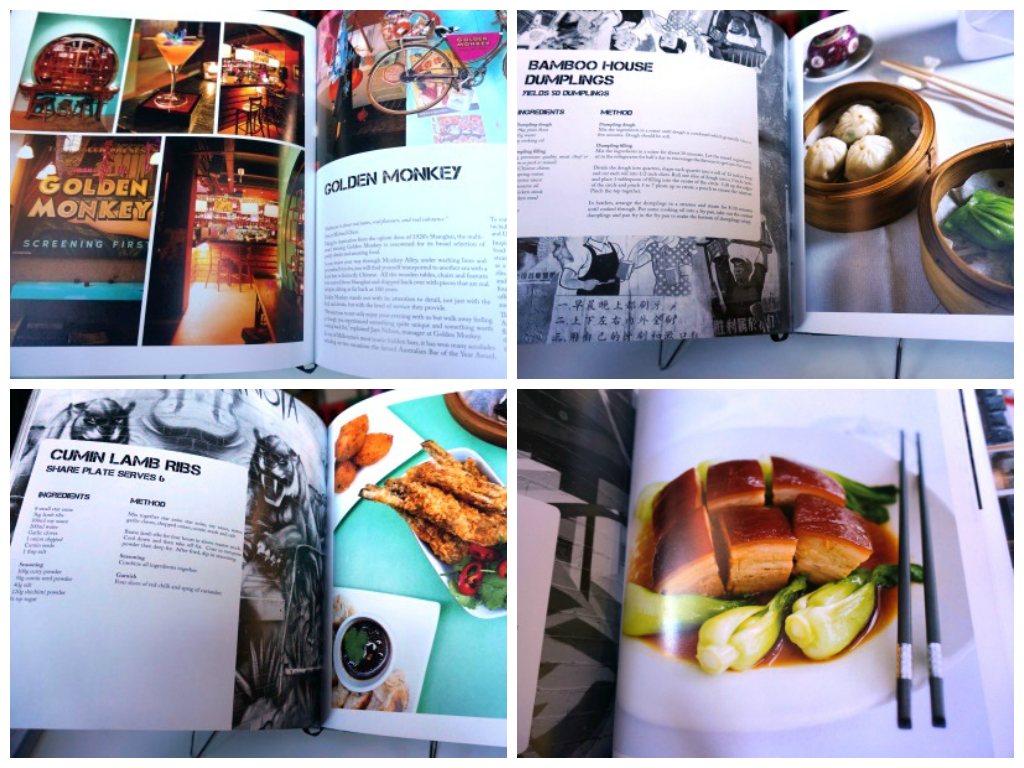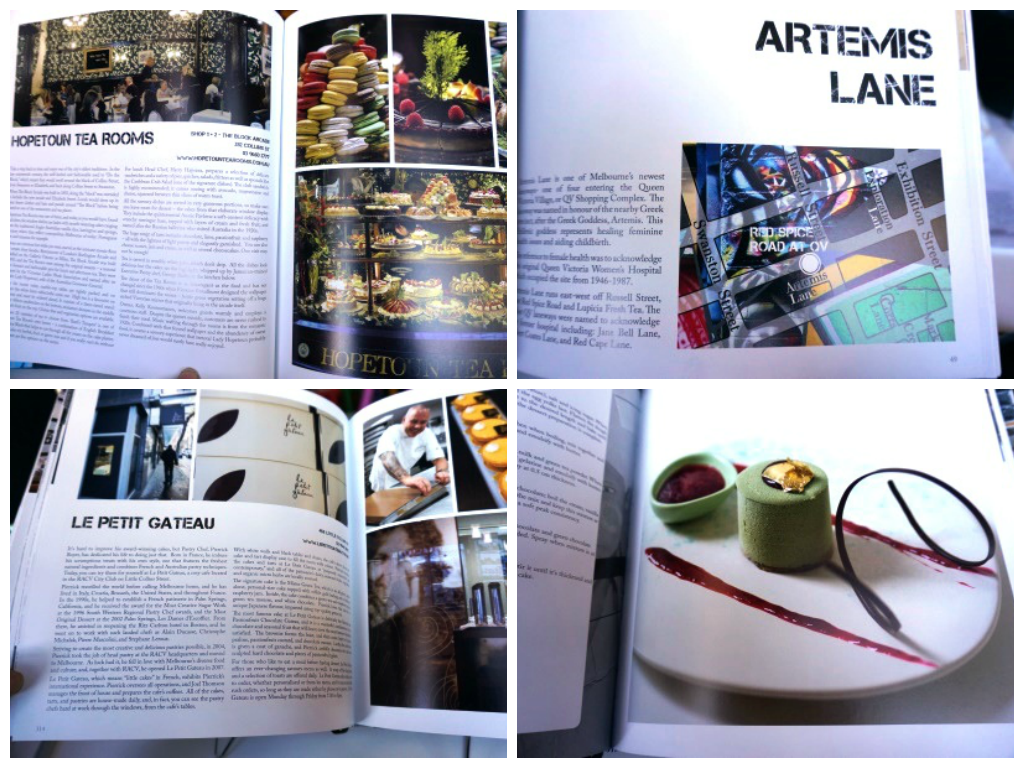 Recipes from the best chefs in the land:
Maha's 12 hour slow cooked lamb
Ingredients
30g (1/4 cup) cumin seeds
2 garlic heads
2 tbsp sumac
Zested rind of 3 lemons
2 tbsp sea salt flakes
1 lamb leg (2.4 kg) shank end detached
Method:
Dry-roast cumin seeds, cool slightly, then coarsely pound in a mortar and pestle and set aside.  Pound garlic in mortar and pestle with a pinch of sea salt until a coarse paste forms, add cumin seeds, sumac, lemon rind and sea salt flakes and grind until a paste forms.  Score lamb with a sharp knife and rub garlic paste over lamb.  Place in an airtight non reactive container and refrigerate to marinate (2 days).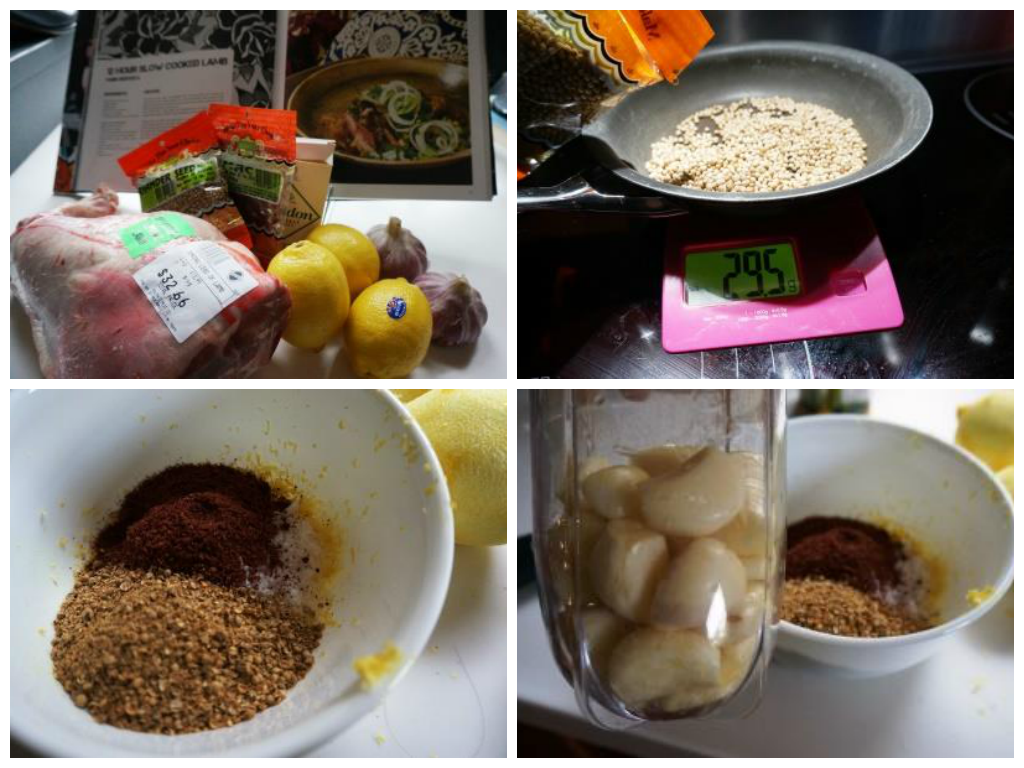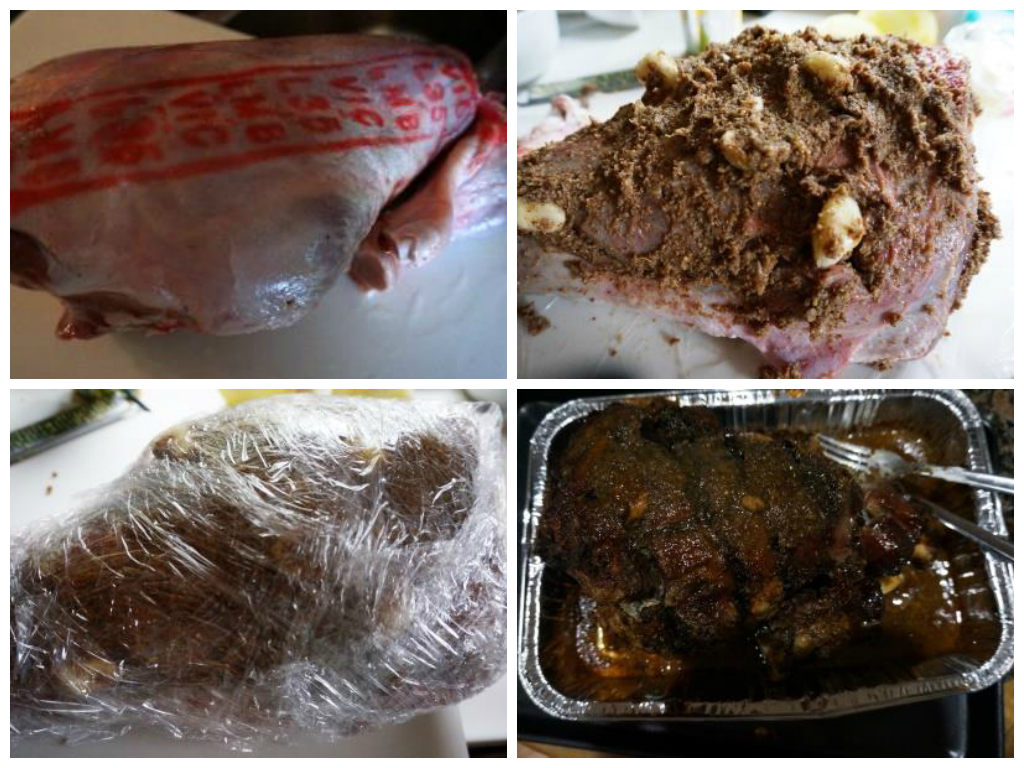 Preheat oven to 110C.  Transfer lamb to a roasting pan and roast, basting occasionally, until the meat falls from the bone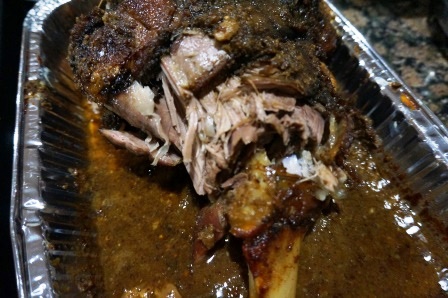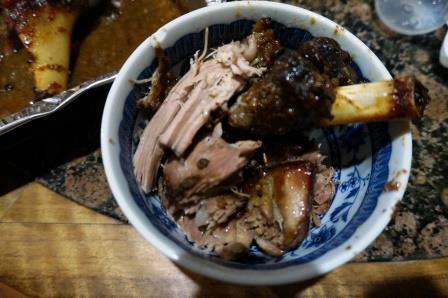 Maha is Melbourne's premier middle eastern restaurant. This 12 hour lamb is a great alternative to the standard Sunday lamb roast.  I only wish I had basted more often or cooked the first few hours under foil because the meat near the bone was much juicier than the outer portions.
All up, this is a great book. Its a wonderful gift for Mother's day!