My rating: 4 1/2 stars
Molecular gastronomy for idiots. Unleash your inner gadget whore!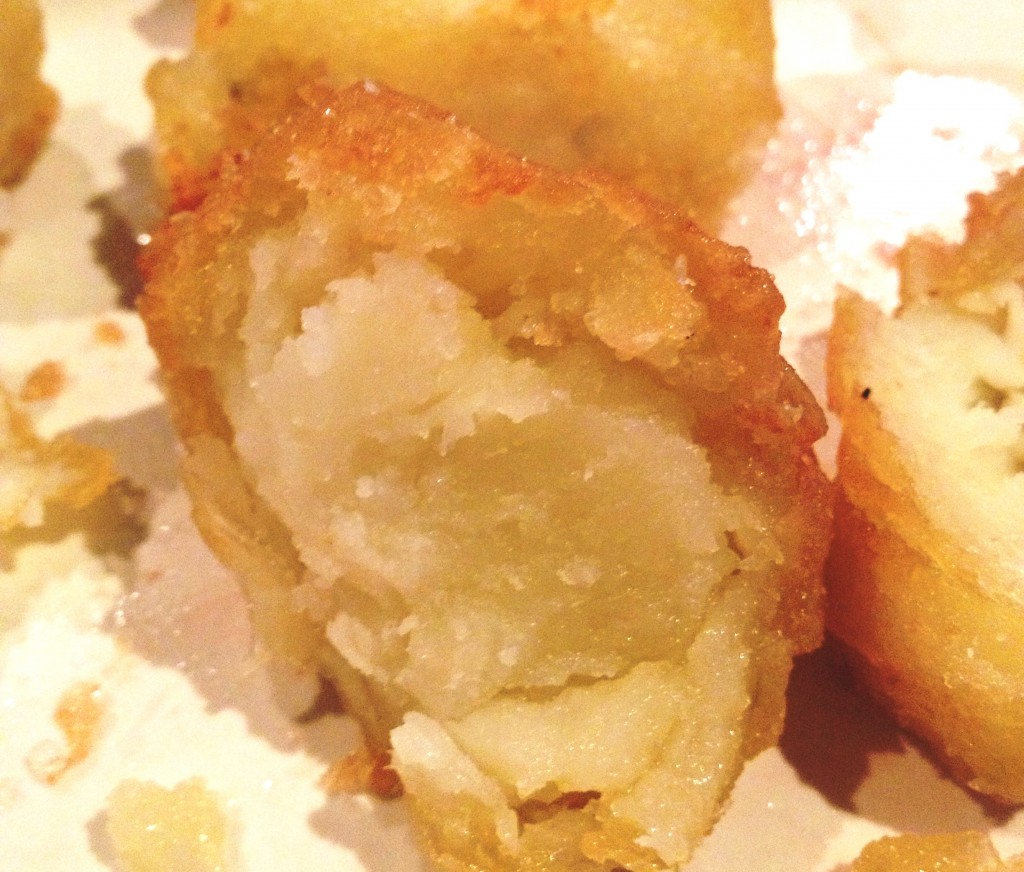 Highlights:
Makes a home cooked meal taste better.
Lots of online demos and advice from Heston himself
Lowlights: 
Makes a home cooked meal take three times longer to prepare.
Lots of proof reading errors (hence the need to rely on the online demos)
But how does this book cook? READ MORE AFTER THE JUMP
Heston is to cooks, what Bieber is to teenage girls. And with this book he delivers all his tips and tricks but makes a lot of errors.  We overlook them because he's pretty.
Seriously though, this beautiful book is a fabulous introduction to the basics of food science and molecular gastronomy.  The premise is to make home cooked meals better through the use of science and a few new gadgets. Its really gorgeous, intelligent and informative. I love it.  There are some problems with some recipes which other bloggers have pointed out, but there are a lot of online demonstrations to help and the audience for this book is not the beginner but someone who can figure out some of the ambiguities.
Whats inside?: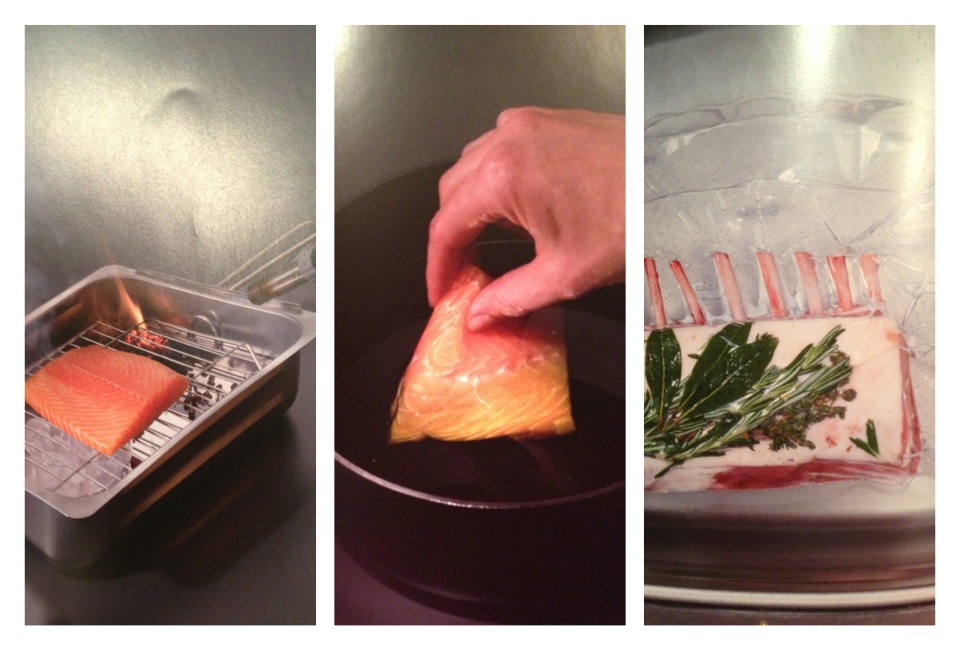 Smoking, Oil Poaching, Sous Vide






But how does this book cook? 
I was going to make the lemon tart but the recipe omitted what to do with the 9 eggs and their whites.  The pumpkin soup recipe also omitted the amount of onions (in grams) to be used but I ventured forth anyway.
HESTON'S PUMPKIN SOUP
Ingredients
For the soup
850g Pumpkin flesh
Olive oil
250g Unsalted butter
3 Onions, peeled and finely sliced
400g Whole milk
4 sprigs of rosemary
Pinch of cayenne pepper
40g Sesame oil (or to taste)
40g Balsamic vinegar (or to taste)
Salt
To finish and serve (I did not do this part)

20g Hazelnuts, toasted until golden brown
½ sprig of rosemary
20g coarse dry breadcrumbs
1 tbsp melted brown butter (see tip below)
1 Red pepper, de-seeded, roasted and peeled, then cut into diamonds
Pumpkin seeds
Red pepper oil (see tip below)
Preparation method
Pre-heat the oven to 180 degrees Celsius.
To start the soup, thinly slice half of the pumpkin on a mandolin and cut the other half into large cubes. (My tip, use a food processor instead of a mandolin)

Roast the large cubes of pumpkin drizzled with a little olive oil in the pre-heated oven for approximately 40 minutes or until soft and caramelized.

Melt 200g of the butter in the saucepan and sweat the onions and pumpkin slices for approximately 10 minutes. In the meantime, in a second pan, heat the milk until almost simmering. Turn off the heat, add the rosemary, then allow to infuse for 20 minutes. Strain the liquid and discard the rosemary.

When the onions are translucent, add the rosemary milk, 600g cold tap water and the roasted pumpkin, bring to the boil and reduce to a simmer for 10 minutes until the sliced pumpkin is soft. Remove from the heat, liquidize and pass through a fine sieve. Season with cayenne, sesame oil, balsamic vinegar and salt. (My tip: add oil and vinegar to taste. Its not clear what kind of sesame oil Heston means as most of us only have access to the roasted Chinese sesame oil which is SUPER STRONG in flavour)

The verdict? : A luscious rich soup, best served in a teacup rather than a big bowl. In fact the soup was so rich I think I can use it as a sauce.
HESTON'S ROAST POTATOES
Ingredients
1.25kg large Maris Piper potatoes (My tip: In Australia look for Sebagos, My tip2: Floury potatoes are best, these are usually the ones covered in dirt)
1 head of garlic, split into cloves and bashed with the flat part of a knife or by hand (optional)
30g rosemary sprigs (optional)
Olive oil
Salt
Preparation
Preheat the oven to 180ºC/fan 160ºC/gas mark 4.
Wash and peel the potatoes and cut into quarters. Put them into a bowl under running water for 5 minutes to wash the starch off.

Cover the potatoes with water in a large saucepan then add the garlic and rosemary if using and bring to the boil. Cook until the potatoes are very soft and almost breaking apart (approximately 25–30 minutes). Drain carefully and leave to cool in the colander.
Pour 5mm of olive oil into a roasting tray large enough to hold the potatoes in one layer. Place the tray in the oven to pre-heat the oil for 15 minutes.

Add the potatoes to the pan and coat them in the hot oil. Place the tray back in the oven for at least 1 hour and 15 minutes, turning the potatoes gently every 20 minutes, until the potatoes are golden brown and crispy all over.
Drain on kitchen paper and season with salt.
The verdict?: Delicious!!
Final thoughts: I also made the lamb rack sous vide but used a cheats method of sous vide*ing in a ziplock bag so I can't use it in the review.  I have to report that the temperature and tips given by Heston really made the most tender and juicy lamb rack I've ever prepared. More generally, I will definitely be using the tips and tricks from the book to improve my cooking, eg roasting pumpkin first when making soup, using coins to blind bake pastry, using a thermometer to cook meat medium rare.  While many bloggers have pointed out the numerous errors in the book, I still think its a great, informative and approachable introduction to adding a touch of molecular gastronomy to your home cooking.
I bought my copy at Amazon.com