Click to buy a copy from Fishpond.com.au /Like Grandma Used to Make
To pickle is the new black and this nostalgic cookbook is ironically on trend!
Read more after the jump!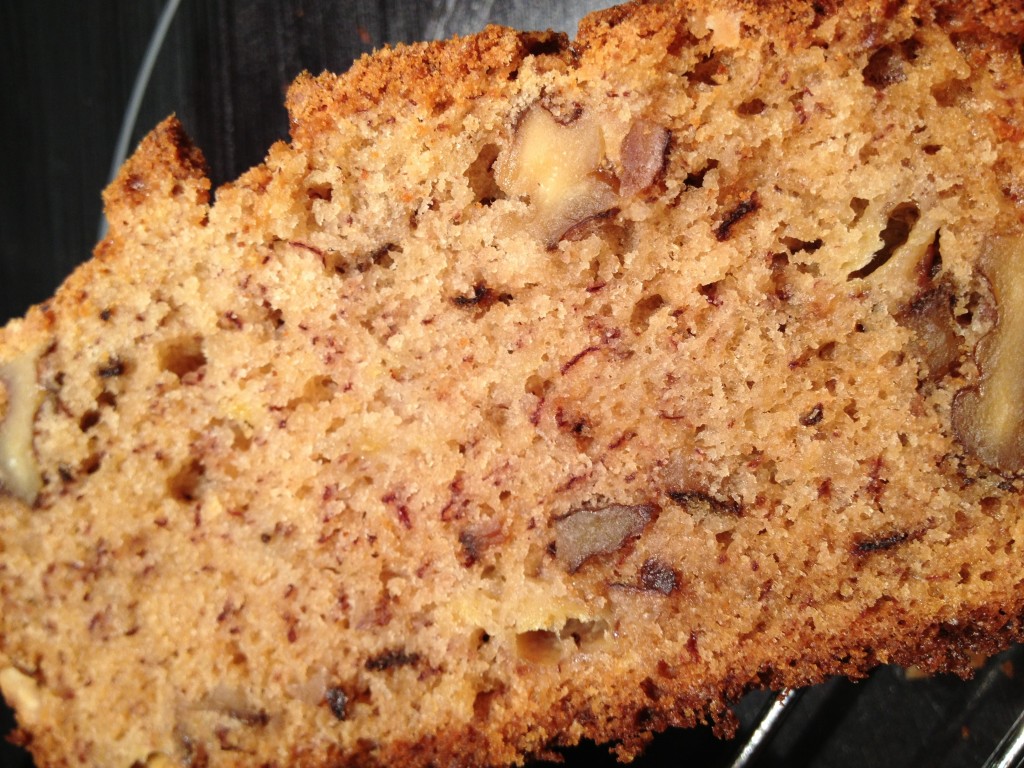 Like Grandma used to make (how to bake bread, make jam, pickle onions, sew on a button & many more home crafts) is a sentimental but very practical book. It's the book that the CWA SHOULD have written but didn't (see review here). Unlike the CWA book this volume is beautifully styled with well thought out tips and recipes that actually work.
The contents page below is a bit brief but gives you an idea of the simple recipes and trick inside the book.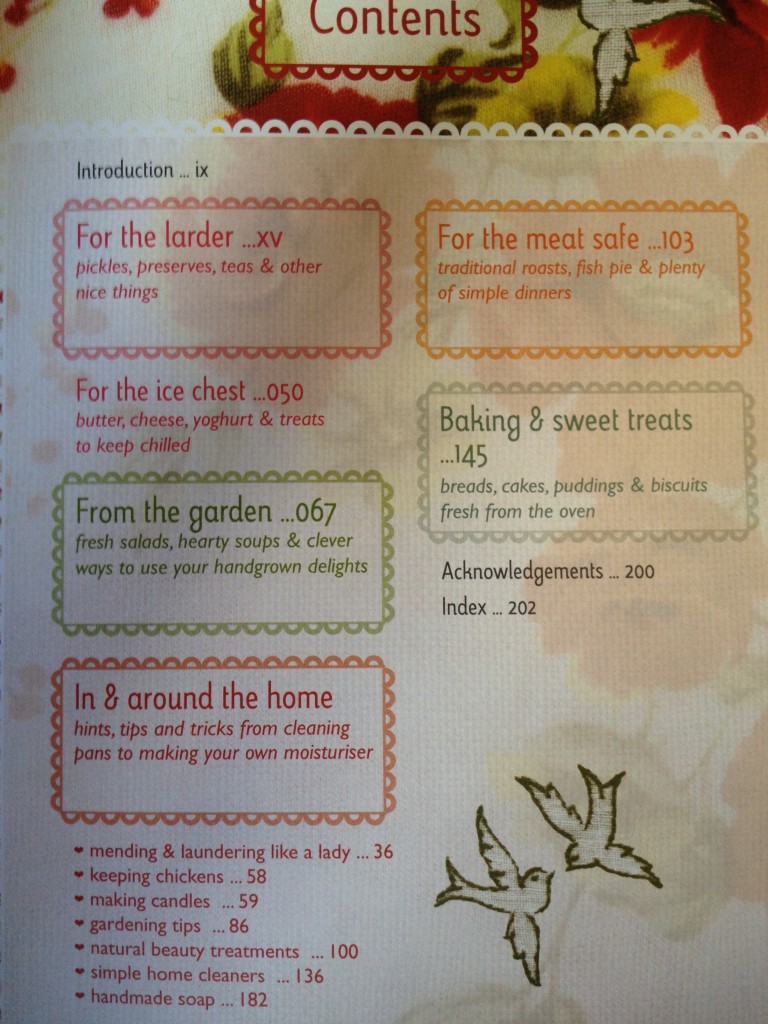 The hottest culinary trend right now is pickled foods and this book has terrific and easy instructions on how to pickle fruit, vegetables and even fish. It's the only book I've seen that also gives nice instructions on making preserves, butter, cheese and other lost arts along with recipes for regular cakes and dinners.



This book is perfect for the beginner or someone interested in cooking basic, Australian, country fare. In fact this may be the only book a country cook would ever need. It has measures in cups AND in metric (love it!!).
I really enjoyed this book but I wish it had more photos of what the final products looked like (hence minus ½ a star) but I guess a pickled trout has very little aesthetic appeal.
So how does this book cook?
Banana Bread
• 1 cup (115 g)
• 260g (1 ¾ cup) '00 flour (or use plain flour)
• 150g (3/4 cup) raw caster sugar
• 1 tsp baking powder
• ¼ tsp bicarb of soda
• ¼ tsp salt
• 1 tsp ground cinnamon
• 3 very ripe bananas
• 2 large eggs, lightly beaten
• 125g butter, melted and cooled
• 1 tsp vanilla extract
Preheat the oven to 180C and position an oven rack in the middle shelf of the oven. Line a 23 cm loaf tin with baking paper.
Put the walnuts on a baking sheet and bake for about 10 minutes or until lightly toasted. Let cool, then chop coarsely.
In a large bowl, combine the flour, sugar, baking powder, bicarb, salt, cinnamon and nuts.
Mash the bananas well (you will need about 1 ½ cups). In a medium bowl, combine the bananas, eggs melted butter and vanilla. With a wooden spoon, fold the banana mixture into the dry ingredients until just combined and the batter is thick. Don't over mix it or the banana bread will be rubbery, tis okay for the batter to be chunky.


Tip the batter into the prepared tin and bake for 50-60 minutes or until the bread is golden brown and a skewer inserted in the centre comes out clean. Cool in the tin for about 10 minutes, then turn out onto a wire rack to cool further. Serve warm or at room temperature. This bread can be frozen.

This banana bread was delicious and tasted even better when toasted and slathered with some salted butter.  Definitely a banana bread rather than a cake (see delicious banana cake recipe here), I'll certainly make it again!
I received my copy gratis but you can buy a copy at Fishpond.com.au /Like Grandma Used to Make