My rating: 2 stars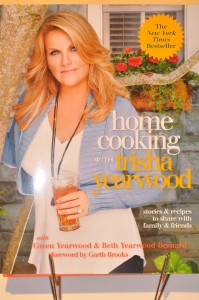 I saw country singer Trisha Yearwood on The View, spruiking her new book
Home Cooking with Trisha Yearwood: Stories and Recipes to Share with Family and Friends
The lovely ladies at the View raved about her Southern style cooking and loved Trisha's version of "crack" – a sweet and salty snack so good you can't stop eating it.  The recipe for Sweet and Saltines is here.
I am however obsessed with Southern food and am desperately searching for the perfect fried chicken or pork ribs recipe. I had to get this book! It is beautiful to look at with very glossy pages. In size and quality its like an Ina Garten publication.
The sweets are beautiful to look at. But alas completely in "American" – sticks of butter, ounces, US cups, "Crisco" and other US anomalies. I just didn't have the stamina to do the calculations. Plus there wasn't even a converter in the book which made me think Trisha didn't care about her non-US fans (sniff).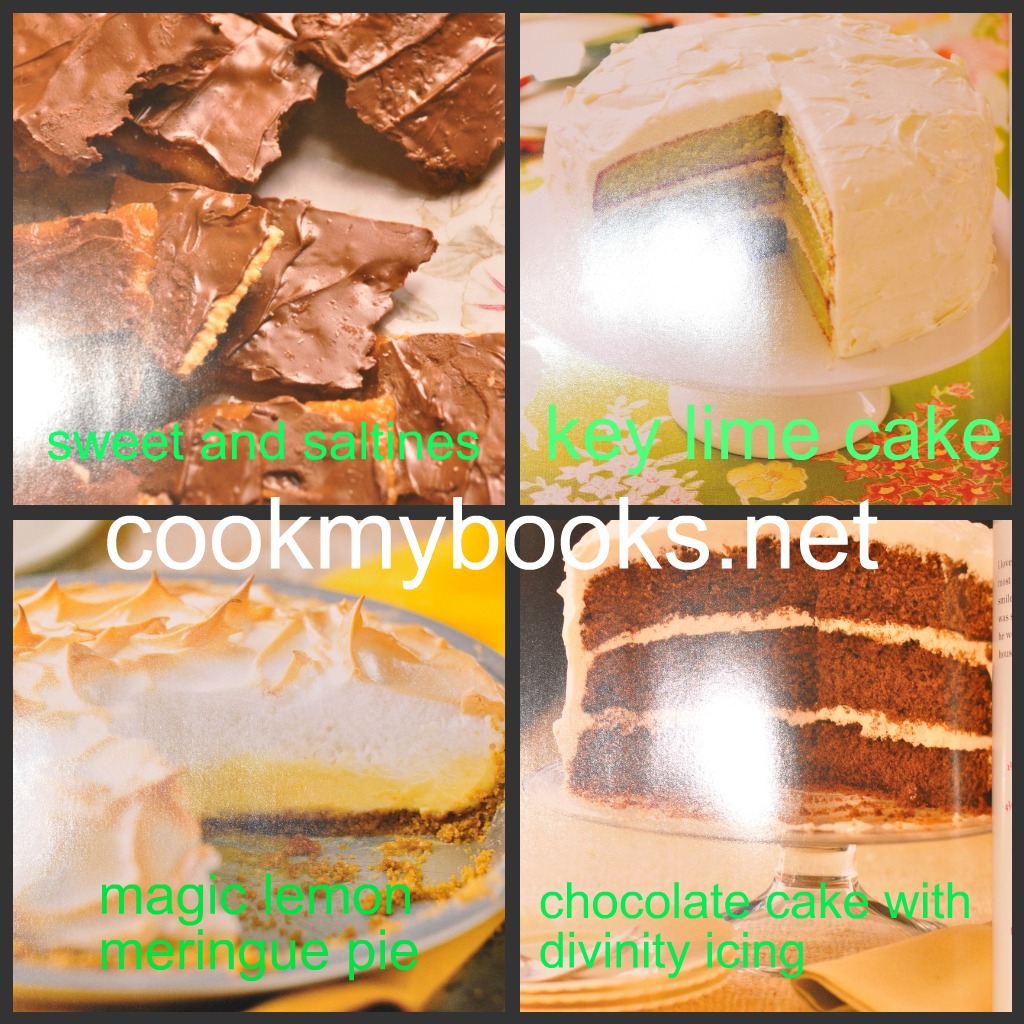 So how does this book cook?
Fred's Barbecued Pork Ribs by Trisha Yearwood
6 pounds meaty pork ribs
4 t/l seasoned salt ( with onion and garlic)
4 t/l lemon pepper seasoning
1 cup lemon juice
1 cup apple vinegar cider
2 t/l worstershire sauce
Disposable tray with lid and foil
Preheat an electric or gas grill to 250F.
Rub all sides of the pork with the seasoned salt and lemon pepper seasoning.
Put the rib sections on the grill. Prepare Fred's Special Spray by mixing the lemon juice, vinegar, and Worcestershire sauce. Put the mixture in a food safe spray bottle.  Spray the ribs with Fred's Special Spray.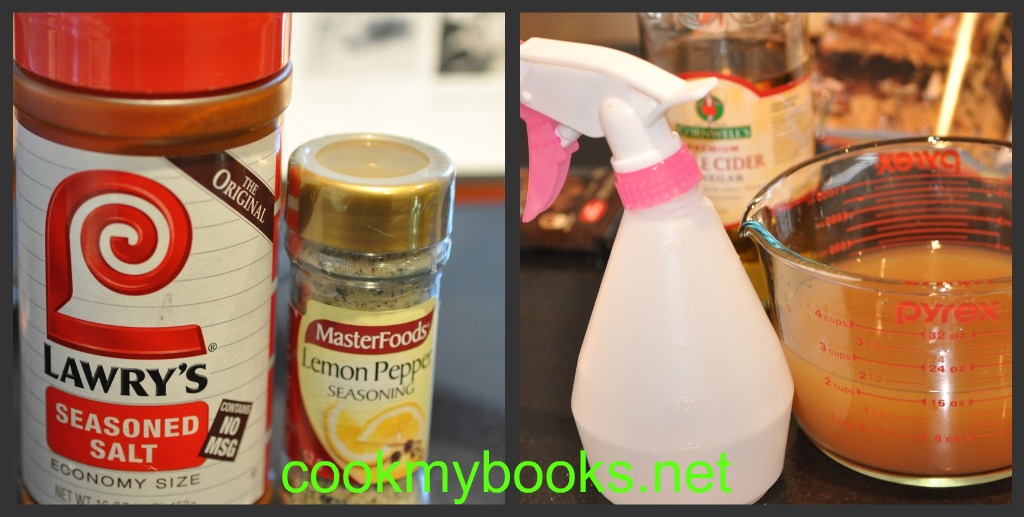 Cook the ribs until they are browned, about 1.5 hours, spraying often with the sauce. Put the ribs in a 4 inch deep stainless steel pan with lid. Spray the ribs once more and close the lid completely. Increase the grill to 300 F and cook the covered ribs for 3 hours more.

Oh dear. These ribs tasted like acid rain and rusty razors. They tasted like  tears of despair and animal cruelty. My family (who eat anything) hated the taste of these ribs. I followed the recipe exactly and even used American seasoned salt (the equivalent here is McCormicks seasoned salt) and used the lemon pepper. But think about it – there is only salt and sour in this recipe! No sugar and no fat. They were dried out, sour pucks of meat that were totally inedible. Disgusting in fact.
I'm also annoyed that I used the spray bottle I need for ironing. Wasted!
What a disappointment : (.
I spent my hard earned dollars importing this from amazon cookbooks
. You may want to if you are a masochist or want to prove me wrong in my review (seriously I welcome you to try)!
My rating 2 stars. Very nice looking book but recipes don't work for an Australian palate and kitchen.