My rating 4 stars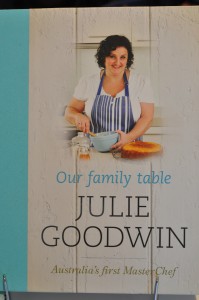 Our Family Table = Julie Goodwin = Solid, Simple, Reliable, Strong. Buy this book to give as someone's "first cookbook" or as a leaving home gift. This book is idiot-proof.
Julie Goodwin was the first winner of Australia's Masterchef 2009.
With "Our Family Table" Julie gives us a book that every Aussie household needs. This is not a dazzling culinary journey designed to transport your palate to a new universe. Rather, this is warm comfort food that's easy to make. There's no need for any special trips to the supermarket. In fact nearly all the ingredients will be in your pantry or could be sourced at a larger 7/11 (note her spag bol suspiciously contains no herbs).
There is a place in everyone's kitchen for a book like this. Its big, basic, family style "Aussie" food. Ie lots of food from Europe and Britain somehow Aussiefied with beer batters and tomato sauce .  This is the food that I'm sure the characters from Neighbours dream about.  I wanted to cook dozens of recipes including:
Clockwise from left: Corn fritters with bacon and tomato relish; Potato rosti; Roast honey and sesame carrots; Ridiculously cheesy lasagne (suspciciously contains no herbs)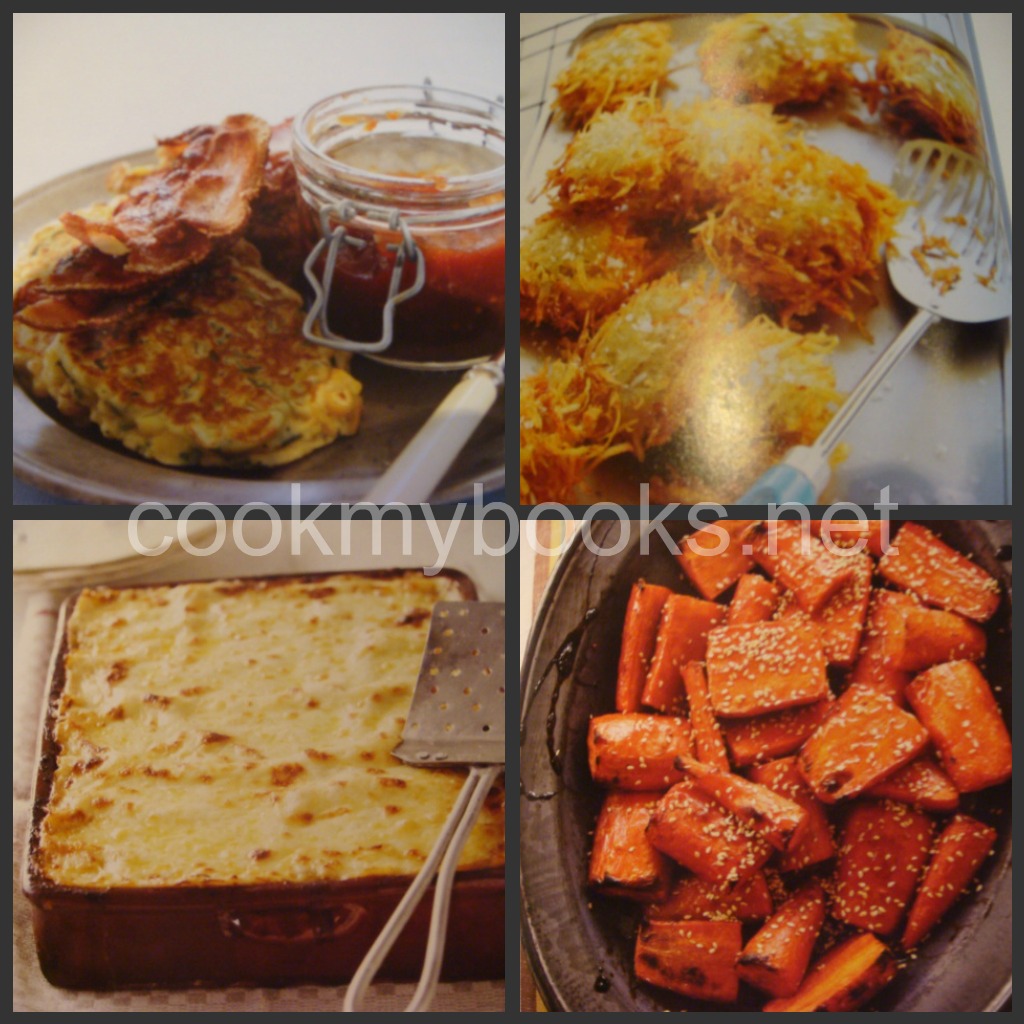 Clockwise from left: Seafood chowder;Applebeignets; Neverfail cake; Passionfruit puddle pie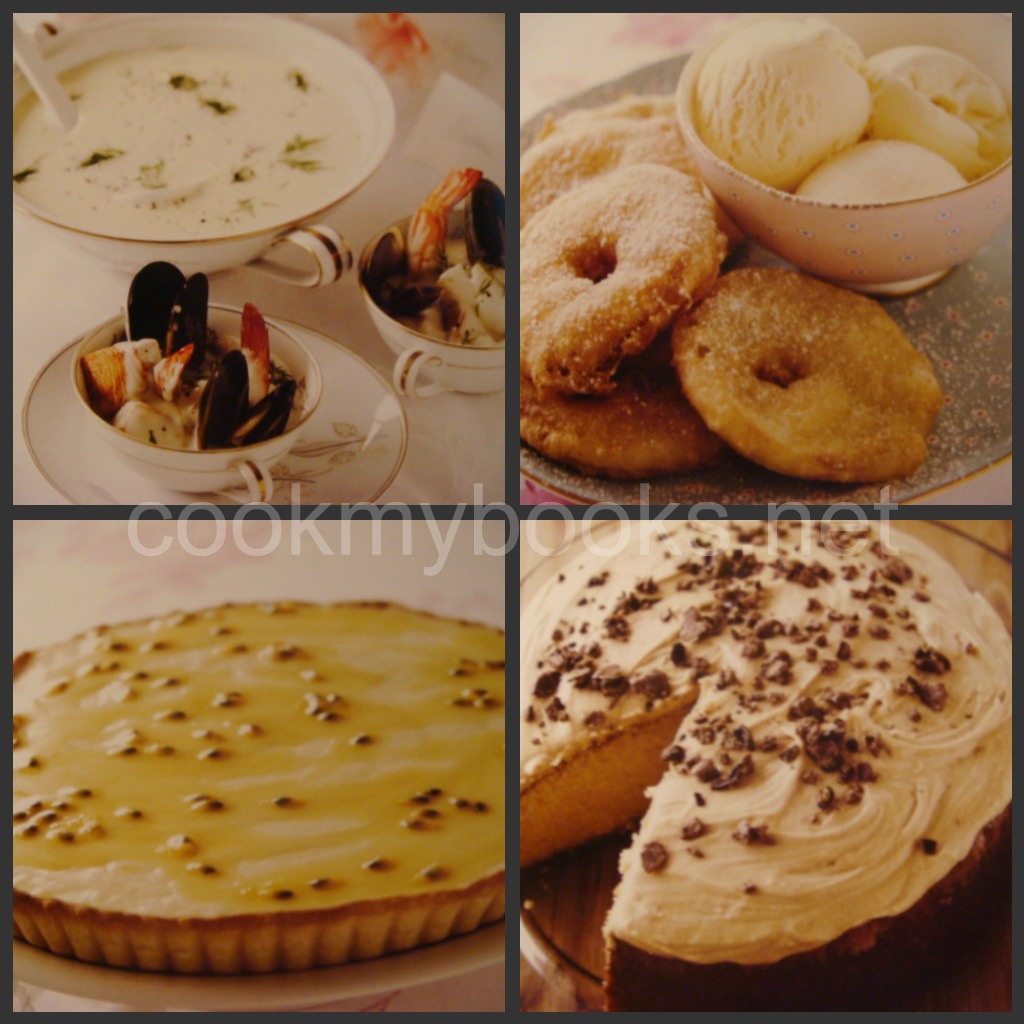 Clockwise from left: Grandma's sponge cake; Burnt sugar cake; Huge celebration pavlova; Damper on a stick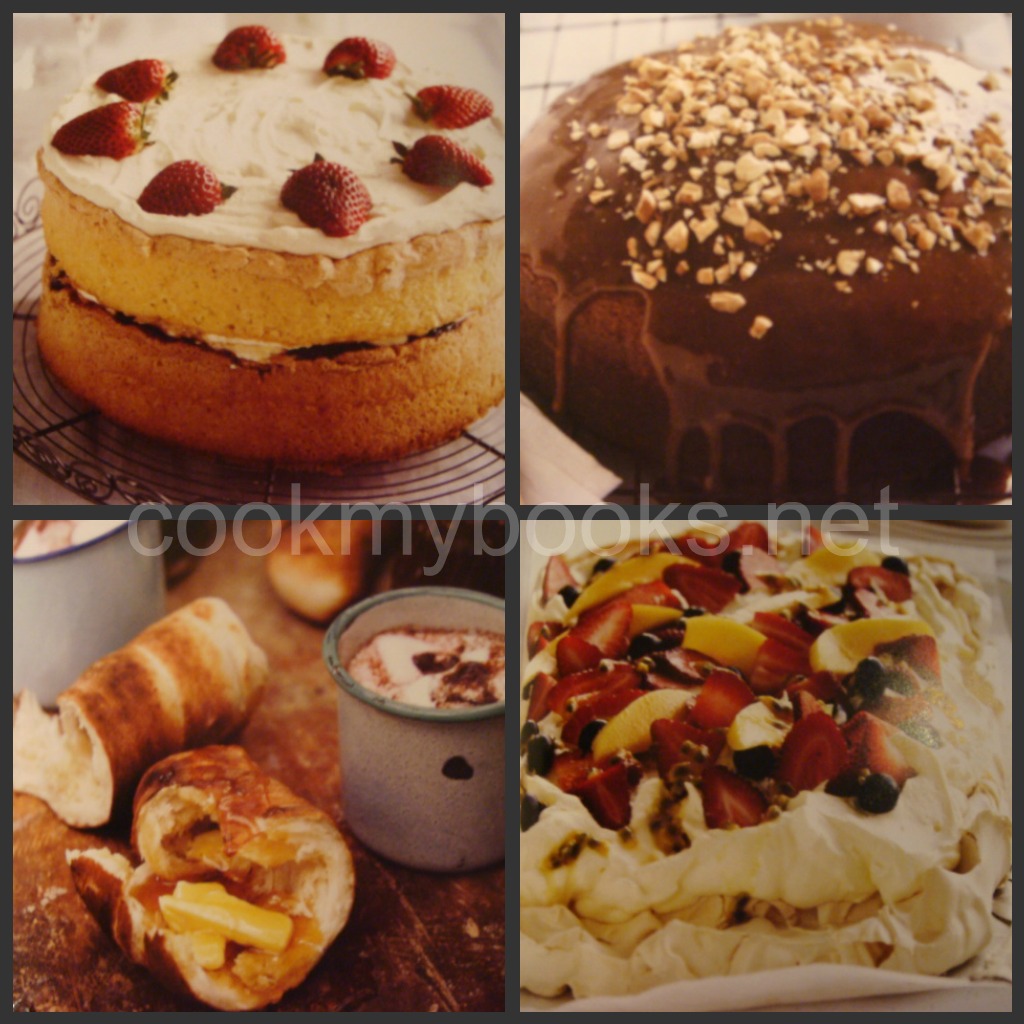 Julie has a camping section called "Wide open spaces". The set looks staged like a diorama from a Natural History Museum (images below). Hilarious! Its a nice turn in the book though and completes the "Neighbours" feel of the menu.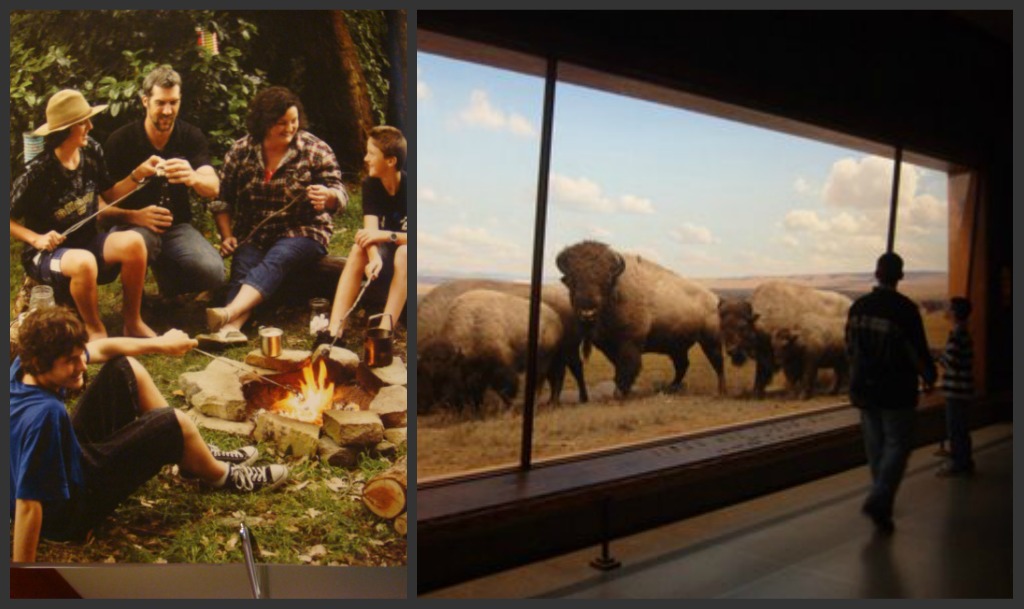 I had the benefit of a colleague's left over lemons so decided to make these cupcakes for work. The comments were pretty good with many saying the cakes were great for adults as they weren't too sweet. The zest gives a nice bitterness to the cake and the frosting is buttery without being fake and sugar tasting. Overall they tasted very cakey and lemony. Definately better and more flavourful than a store bought cake.
Lemon Diva Cupcakes by Julie Goodwin
makes 12, prep time 30 mins, cooking time 20 mins
From the Masterchef mystery box challenge !
100g unsalted butter, softened
3/4 cup (165g) caster sugar
1/2 tsp vanilla extract
finely grated zest of 3 lemons
2 eggs
1 1/3 cups (200g) self-raising flour
1/2 cup (125 ml) milk
Icing
125 g unsalted butter, softened
2 cups (300g) icing sugar mixture
1 1/2 tbs lemon juice
yellow food colouring (optional)
yellow liquorice allsorts to decorate
1. Preheat the oven to 180C (160C fanforced).  Line a 12 hole medium muffin gpan (1/3 capacity with paper cases). Note I did't have a muffin pan so used a sheet tray and the cupcakes spread. Use double paper cups if you have to use a sheet tray. Using electric beaters beath the butter, sugar and vanilla extract until light and creamy.  Mix through the lemon zest.
2. Add the eggs one at a time, beating well after each egg.  Gently fold through the flour and milk n two alternate batches.  Divide the mixture evenly among the paper casees.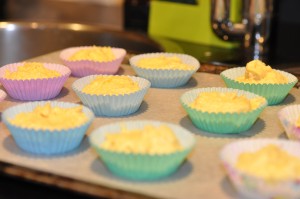 3. Bake for abut 20 mintues, or until golden brown and springy when touched.  Remove from the oven and trasnfer to a wire rack to cool completely before decorating.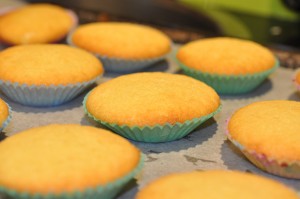 4. To make the icing, use electric beaters to beat the butter until light and creamy.  Add the icing sugar a little at a time, beating constatnly.  Add half the lemon juice and beat until well combined.  Add the remaining lemon juice a little at a time, and tint with the food colouring if you like.  Using a 1cm fluted nozzle, pipe the icing onto the cooled cupcakes.  Decorate with a small lemon shape cut from a yellow piece of liquorice allsort.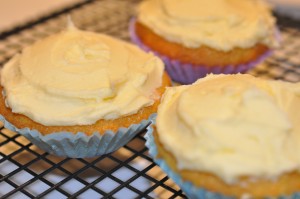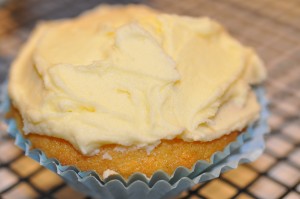 Shopping
I bought mine at the closing down Borders bookstore : (. The best online prices (in order of cheapest price) at time of posting were at: