This is a book I wish I'd been able to produce.  The editors have gone on a nationwide journey and asked 100 of Australia's top cooks, chefs and foodies for their favourite home recipes.  This book has so many stars and unsung heroes in it you will find something that suits your abilities and your palate.
eg Maggie Beer – makes something with quince (or vino cotto); Margaret Fulton – makes something with a sponge cake; Zumbo – makes something really difficult.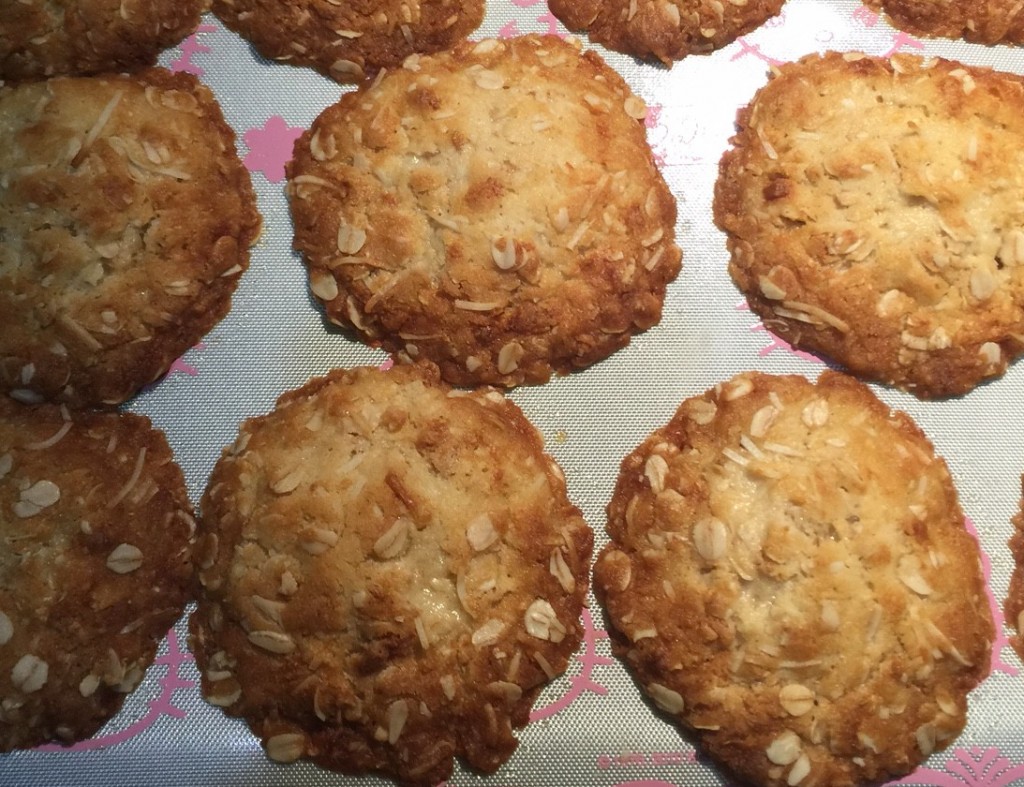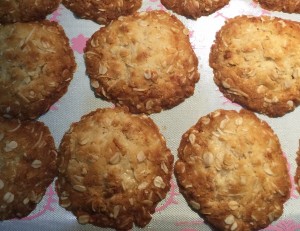 Read More After the Jump!